Wrap-up, 2019
What we got up to over the last year
Yeah, you know what I'm going to say: "2019 was another great year!" It was, actually.
And not just in the number of visitors, though we increased that by 15 percent!  We set ourselves some very ambitious goals at the end of 2018 and have managed to achieve more in one year than we have since we opened in 2017.
Our exhibitions
We produced two exhibitions in 2019. In March, we unveiled our final window exhibition at the Canadian Museum of History (CMH), A Nation's Calling Card. It is our fifth exhibition at CMH, from a series originally intended to keep us in the public eye while our Museum was under renovation. A Nation's Calling Card presents the evolving Canadian identity as expressed on our bank notes. It runs through March 2020.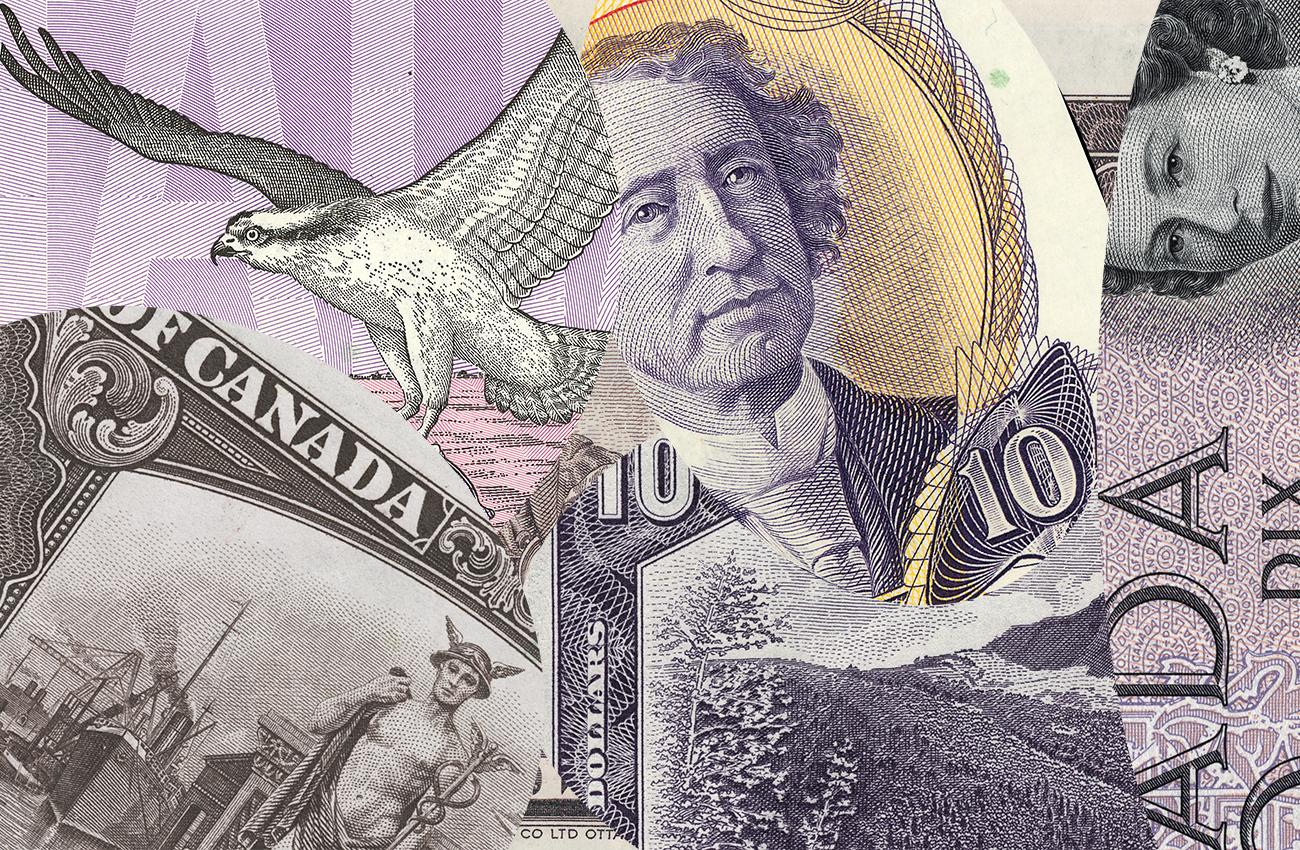 In late October we opened Luck and Lore, an exhibition exploring cultural and ritualistic uses of money. It's a new and unique exhibition with an eye toward our biggest audience: families. It has lots to interest visitors of every age, and it's also our most accessible exhibition with material to touch as well as see.
Our last two travelling exhibitions came home for good
Decoding E-Money was on the road for three years, and Voices from the Engraver was out there for five! Between them they were hosted by 26 museums and archives from Vancouver Island to the south shore of the St. Lawrence River.
Our educational programs
The Museum launched two major educational programs this year: Inflation Busters and Trading Planets. Both are sophisticated games-based programs aimed at a range of grades and designed to fit elementary and high school curricula. They are already proving to be a big success with kids from all over the region.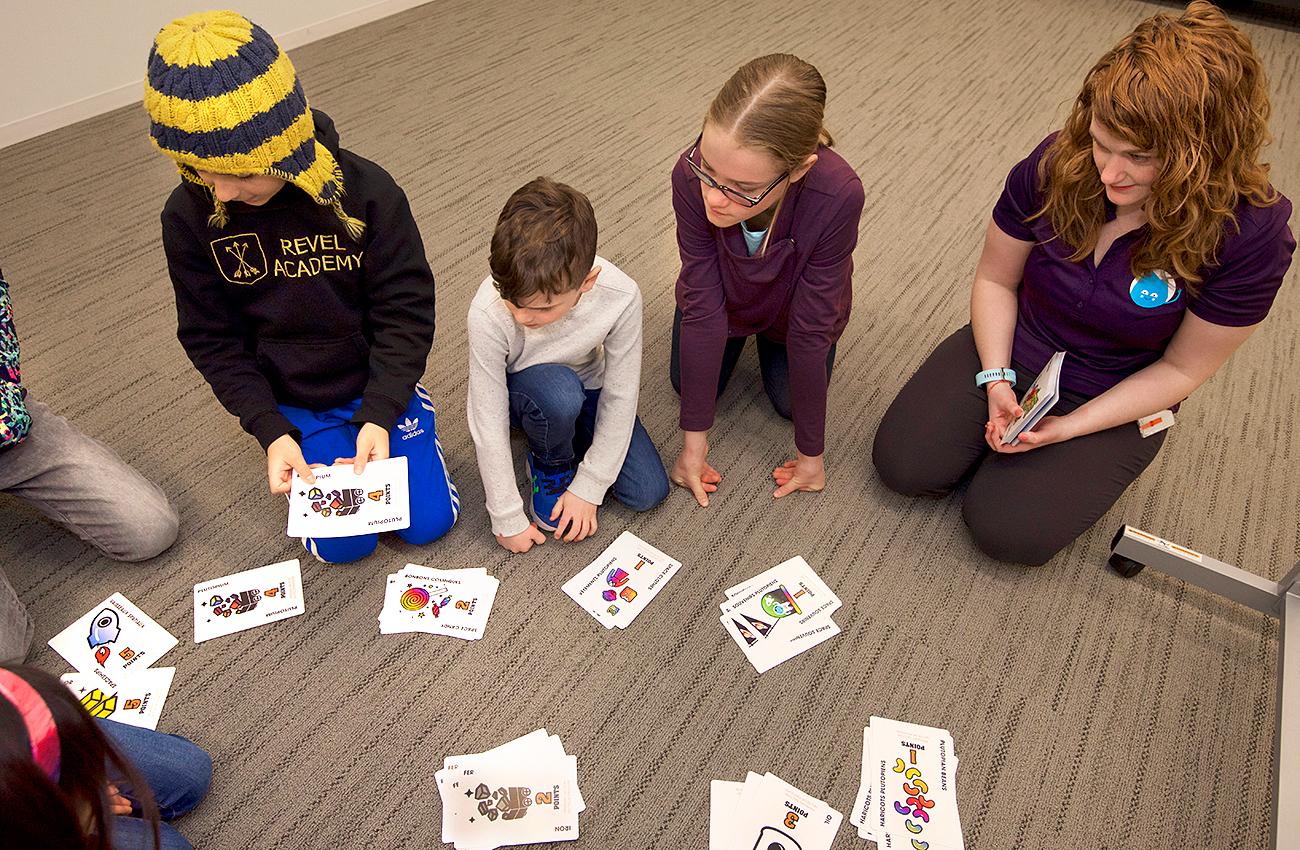 At the same time, we created the School Bursary Program, helping schools in the National Capital Region cover the cost of transportation to the Museum. Through this program, we were very happy to provide an opportunity for almost 1,000 students to visit the Museum this fall.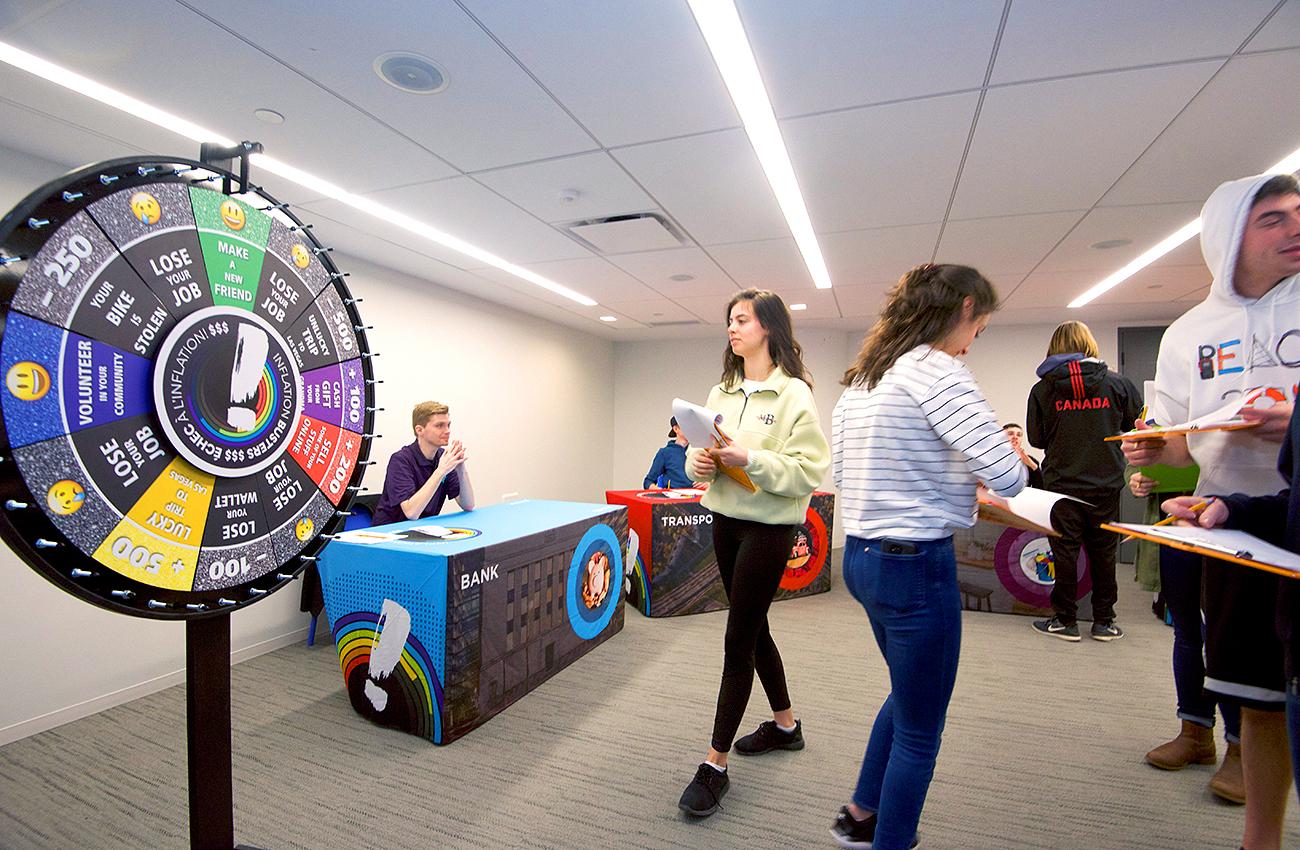 Our floor staff continued to present our most popular tours and programs from previous years, adding new craft-oriented activities with a twist: the kids have to budget for their materials. The team also produced extra tours and activities reflecting our on-site special exhibitions and, as usual, provided thematic family fun and games during two of Ottawa's premier public events, Winterlude and the Canadian Tulip Festival.
Our new speaker's series
This past November saw us hosting the first evening of our new speakers' series. For our inaugural evening, it was all about climate change and the economy. Speakers from the Canadian Museum of Nature, the Canada Science and Technology Museum and the Bank's International Economic Analysis department presented on the effects of change on mammals, the history of man-made change and how the economy is affected at all levels. The evening was very well attended, and lots of visitors stuck around to ask our guests questions. Check our website for upcoming series nights.
We also hosted delegates from Europe, Asia, Latin America and the Arab states for the annual meeting of the International Federation of Finance Museums in October. After two days of tours, lectures and presentations, our own Director Ken Ross was elected co-chair of the federation.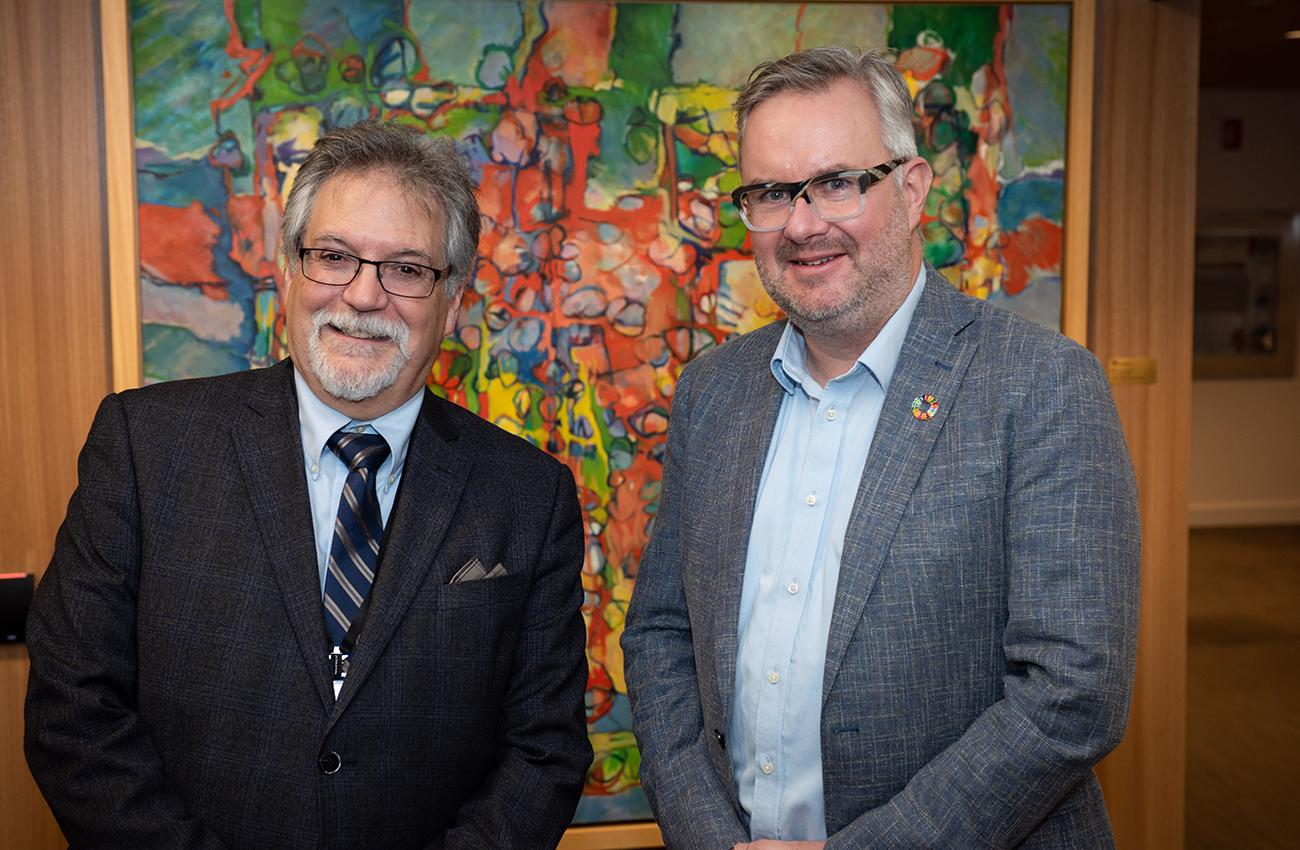 Our collections
This year the Collections team was, as always, busy with conservation projects. Among the artifacts conserved was a group of printing plates in need of care, as well as a 19th-century printing press. But the biggest initiative was moving vulnerable artifacts out of the showcases and into storage for a little rest. Hundreds of paper artifacts were replaced with identical or similar items. This was the year we took care of a backlog of items at risk, and though this task will now get easier, it will never go away.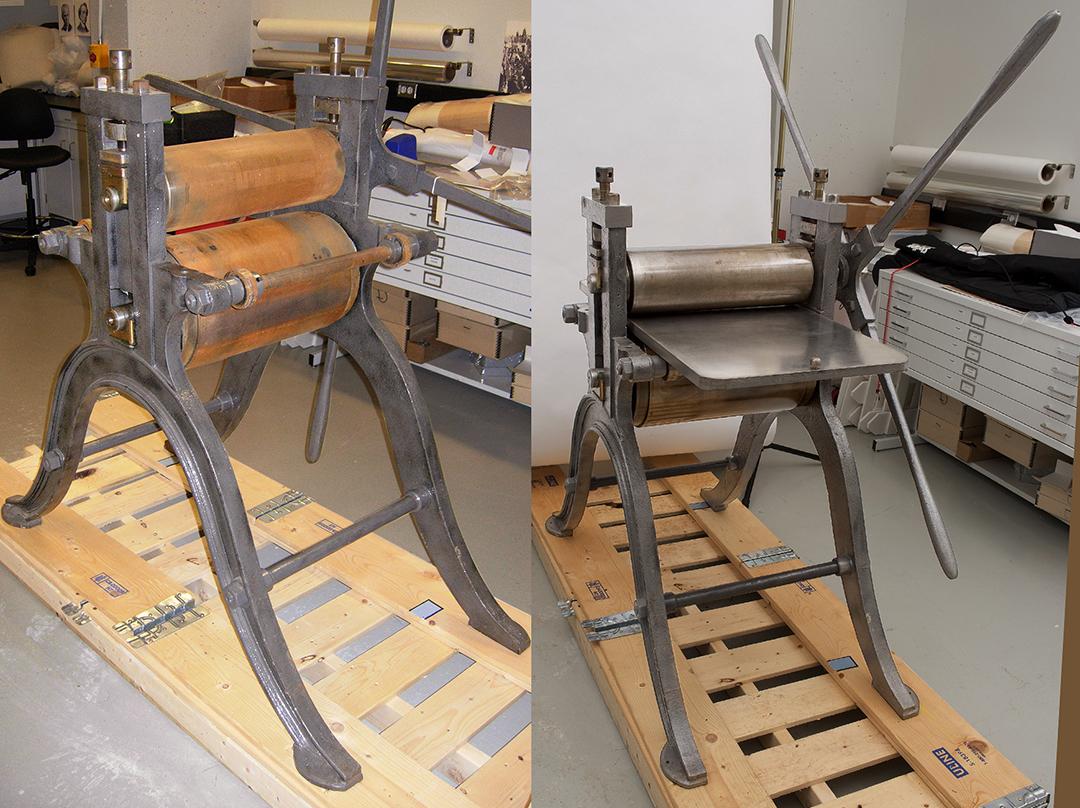 Collections also reached out to the community this past year, with media interviews, a booth at the Canadian Museum of Nature's open house and presentations at the Royal Canadian Numismatic Association Convention in Calgary.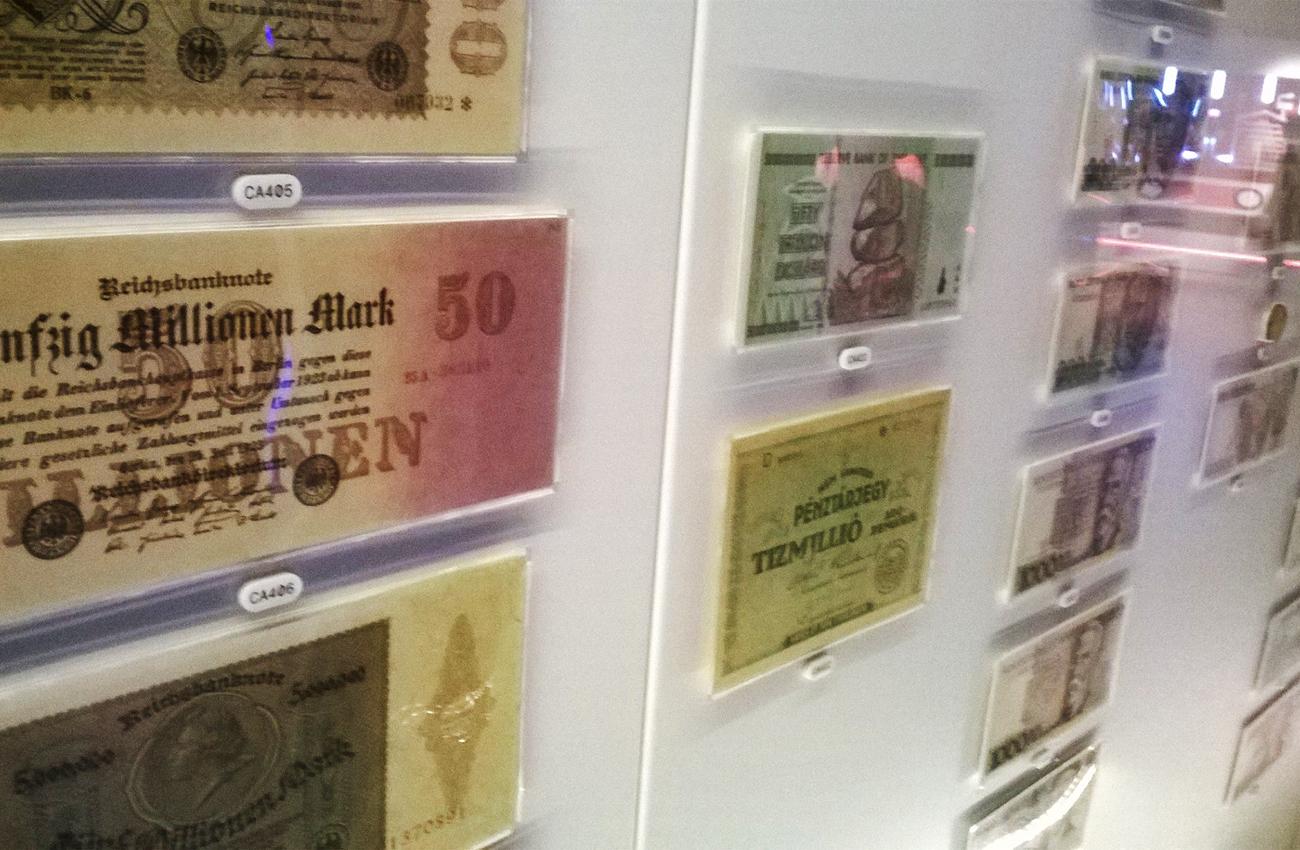 Thank you
Thanks to our visitors, not only for visiting but also for all the positive comments, especially citing our friendly and helpful staff. To top it off, we were awarded a TripAdvisor Certificate of Excellence. We're not quite Disneyland, but…
OK, this has been an unashamedly frank brag about our year, but we were so proud of our 2019 accomplishments that we just had to tell someone. Thanks for your attention.