Your online presence is required
We recognize that you can't all get out to see us personally. It's a long way from Corner Brook or Saskatoon and the bus service from Iqaluit is just awful. But, you're almost here - virtually speaking of course. We have a mandate to be a 'national' museum, available to all Canadians and it is here that you will be able to tour our exhibitions, learn about the Bank's functions, explore in detail the artifacts in our collection and read articles and research papers written by our knowledgeable curators. Of course, you must check out the blog for up-to-date Museum news, events and the errant musings and curious activities of our staff.
November 8, 2019

Private Edward Atkinson's example of trench art is what is called a "love token"—a souvenir made from a coin. It's one man's personal wartime experience expressed through a pocket-sized medium.
September 16, 2019

The Bank of Canada Museum would like to hear from teachers across Canada to help design new online resources for economic literacy.
September 9, 2019

The first Canadian paper money was issued in 1817, and for the next 120 years, the vast majority of Canadian bank notes were only in English.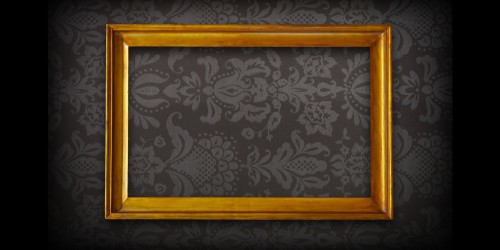 They're the lifeblood of any museum, the reason you come here and the reason we are here. Visit our exhibitions in all their forms both current and past.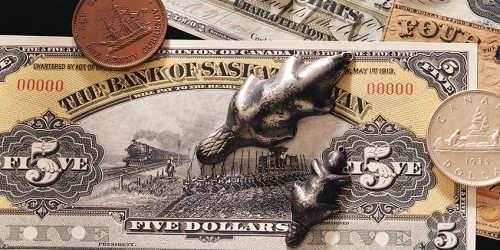 Who likes money? We do, and lots of it. And here is your window to our enormous collection of currency and currency-related artifacts.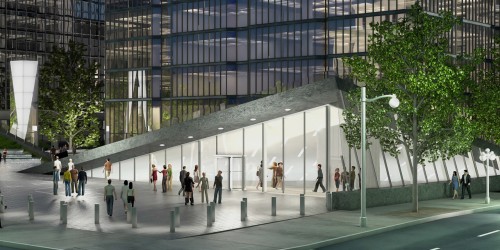 We're really rather nice. We are here to help you understand what the Bank does and how it matters to you. But, we are also a museum in the traditional sense, so the history of World and Canadian currency will also be explored: exhibiting fascinating artifacts and rare examples of money the likes of which you may have never seen before.