Your online presence is required.
We recognize that you can't all get out to see us personally. It's a long way from Corner Brook or Saskatoon and the bus service from Iqaluit is just awful. But, you're almost here — virtually speaking of course. We have a mandate to be a 'national' museum, available to all Canadians and it is here that you will be able to:
Of course, you must check out the blog for up-to-date Museum news, events and the errant musings and curious activities of our staff.
June 16, 2022

In 1812, British North America had no banks and little currency. With the prospect of war drying up supplies of coins, the government of Lower Canada decided to issue legal tender notes called "army bills" to pay for troops and supplies.
May 5, 2022

What was proposed was a complete about-face from the philosophy behind recent security printing. If photocopiers could easily deal with the colours and designs of the current series, then the next series should be bold and simple.
April 21, 2022

From windmills and solar panels to electric cars, signs of the green economy are all around us. Check out our resources for how to teach about the green economy.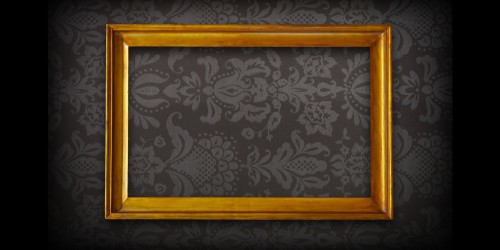 Exhibitions
They're the lifeblood of any museum, the reason you come here and the reason we are here. Visit our exhibitions in all their forms both current and past.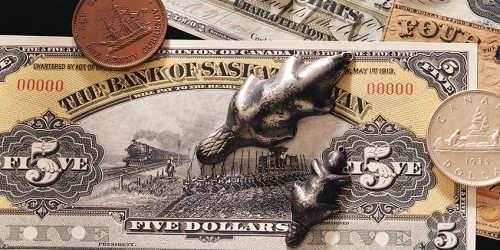 Collections
Who likes money? We do, and lots of it. And here is your window to our enormous collection of currency and currency-related artifacts.