Your online presence is required.
We recognize that you can't all get out to see us personally. It's a long way from Corner Brook or Saskatoon and the bus service from Iqaluit is just awful. But, you're almost here — virtually speaking of course. We have a mandate to be a 'national' museum, available to all Canadians and it is here that you will be able to:
Of course, you must check out the blog for up-to-date Museum news, events and the errant musings and curious activities of our staff.
October 21, 2021

The $20 bill of 1969 was the prototype of the Scenes of Canada note series. Yet, as more notes were designed, the theme—and the $20 note itself—would change.
September 16, 2021

In 1896, three enterprising men struck gold in the Klondike region of the Yukon. Their story is just one of many that illustrates the allure of gold through the ages.
September 2, 2021

The economies in modern, complex video games can teach gamers a lot about decision making and financial literacy.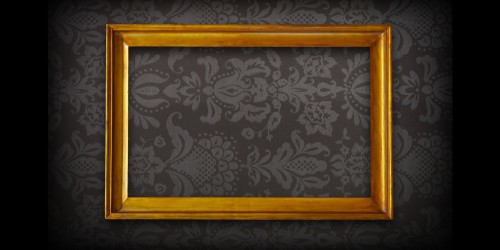 Exhibitions
They're the lifeblood of any museum, the reason you come here and the reason we are here. Visit our exhibitions in all their forms both current and past.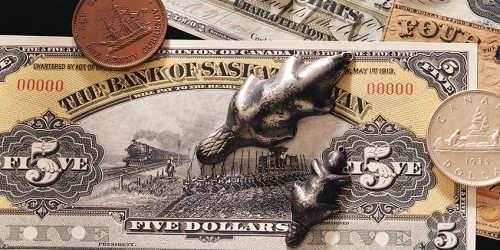 Collections
Who likes money? We do, and lots of it. And here is your window to our enormous collection of currency and currency-related artifacts.