Your online presence is required.
We recognize that you can't all get out to see us personally. It's a long way from Corner Brook or Saskatoon and the bus service from Iqaluit is just awful. But, you're almost here — virtually speaking of course. We have a mandate to be a 'national' museum, available to all Canadians and it is here that you will be able to:
Of course, you must check out the blog for up-to-date Museum news, events and the errant musings and curious activities of our staff.
December 22, 2021

The Bank of Canada Museum is responsible for the National Currency Collection, and part of its mandate is to foster and develop that collection. Despite the challenges of collecting during a pandemic, curators at the Bank of Canada Museum have acquired some unique artifacts—including some that document the pandemic itself.
December 2, 2021

What is money—when you really stop to think about it? To understand how money works, and what it ultimately represents, we need to strip it down to its very basic function.
November 16, 2021

The 1911 silver dollar has a history to match its prestige, and it now has a permanent home in the National Currency Collection of the Bank of Canada Museum.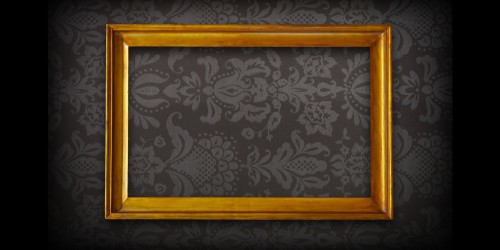 Exhibitions
They're the lifeblood of any museum, the reason you come here and the reason we are here. Visit our exhibitions in all their forms both current and past.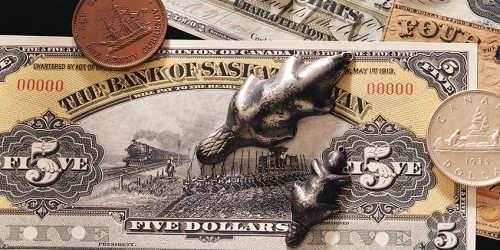 Collections
Who likes money? We do, and lots of it. And here is your window to our enormous collection of currency and currency-related artifacts.