Your online presence is required.
We recognize that you can't all get out to see us personally. It's a long way from Corner Brook or Saskatoon and the bus service from Iqaluit is just awful. But, you're almost here — virtually speaking of course. We have a mandate to be a 'national' museum, available to all Canadians and it is here that you will be able to:
Of course, you must check out the blog for up-to-date Museum news, events and the errant musings and curious activities of our staff.
May 3, 2023

From skip counting to making change, working with money is a great way for students to practice math skills.
April 4, 2023

Coin collecting can be a fun and fascinating hobby. But there are a few things you should know to keep your collection safe and in good condition. Because coins aren't as robust as you might imagine.
March 22, 2023

Security printing is a game of anticipating and responding to criminal threats. Counterfeiting is a game of anticipating and responding to bank note design. This cat and mouse relationship affects every aspect of a bank note.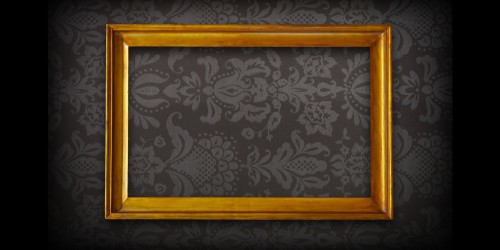 Exhibitions
They're the lifeblood of any museum, the reason you come here and the reason we are here. Visit our exhibitions in all their forms both current and past.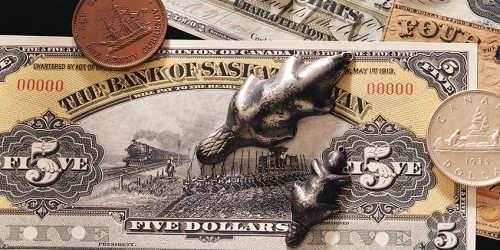 Collections
Who likes money? We do, and lots of it. And here is your window to our enormous collection of currency and currency-related artifacts.