Your online presence is required.
We recognize that you can't all get out to see us personally. It's a long way from Corner Brook or Saskatoon and the bus service from Iqaluit is just awful. But, you're almost here — virtually speaking of course. We have a mandate to be a 'national' museum, available to all Canadians and it is here that you will be able to:
Of course, you must check out the blog for up-to-date Museum news, events and the errant musings and curious activities of our staff.
March 23, 2021

Putting an industrial facility on a bank note is not a casual decision. At the end of the 1960s, such places were earning a bad reputation for pollution. There was actually a good reason for this choice, but it wasn't obvious to many Canadians.
November 30, 2020

For daily users of modern money, getting an understanding of the old British system of currency can be an act of confusion and wonder. But it's also a peep into 13 centuries of European numismatic history.
October 21, 2020

The men on the back of this bill were part of a small community of families, a summer hunting camp called Aulatsiivik on Baffin Island.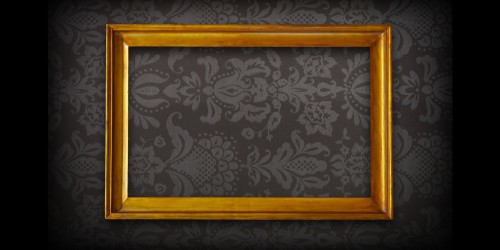 They're the lifeblood of any museum, the reason you come here and the reason we are here. Visit our exhibitions in all their forms both current and past.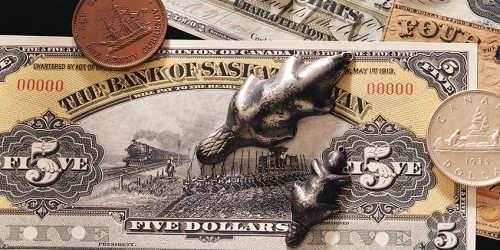 Who likes money? We do, and lots of it. And here is your window to our enormous collection of currency and currency-related artifacts.