We make learning about the economy fun, with resources available to suit your curriculum.
February 11, 2021

Explore the history of money in Canada and around the world using an inquiry approach.
November 27, 2020

Explore Canadian money with young learners using our printable worksheets.
October 2, 2020

Take a trade mission to planet Plutopia to discover why trading without a common currency is hard.
Facilitate discussion on our economic videos with these guides.
May 4, 2021

Learn about why the Bank of Canada was created and how it continues to promote the economic and financial welfare of Canadians.
August 26, 2020

The Canadian economy is deeply interconnected, and your part in it is explored in this animated video. From apples to houses, your economic decisions help shape the economy, which in turn helps shape all of us. And the Bank of Canada's role is to keep an eye on it all while giving you the confidence that your money will hold its value.
November 27, 2020

Practise counting and exchanging coins and bank notes with our printable play money.
November 23, 2020

Use this activity sheet to practice converting exchange rates.
October 28, 2020

Make grocery shopping an economic lesson by helping your kids prepare a meal plan, and shop for ingredients based on a budget.
Explore creative ways to integrate economics into your classroom.
February 26, 2021

There might be only a handful of basic game formats, but there is an infinity of variations—a surprising number of which require the skills we need to manage our daily economic lives.
January 4, 2021

With his superpowers, Peter Parker would no doubt do a fabulous job of tiling his kitchen backsplash. But as Spider-Man, he has more valuable things to do with his time.
November 27, 2020

Ever wondered who decides what goes on Canadian coins or bank notes? Or why our coins have certain names and our notes are different colours? Use this guide to help answer some of your money-related questions!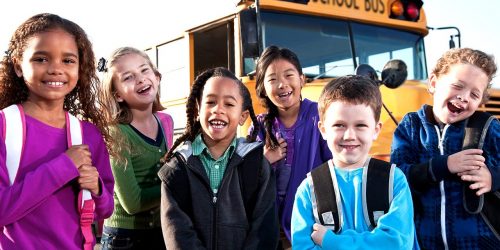 Need some assistance getting your class to the Museum?

If you are a school in need and in the National Capital Region, let us help with our transportation bursary.