We make learning about the economy fun, with online resources available to suit your curriculum. Or let us do it for you! Pop into the Museum for one of our free school programs. While booking, don't forget to leave time to visit our fun, interactive exhibitions.
Is your school in the National Capital Region? If you could use a little help getting your class to the Museum, apply for our free transportation bursary. Find out more.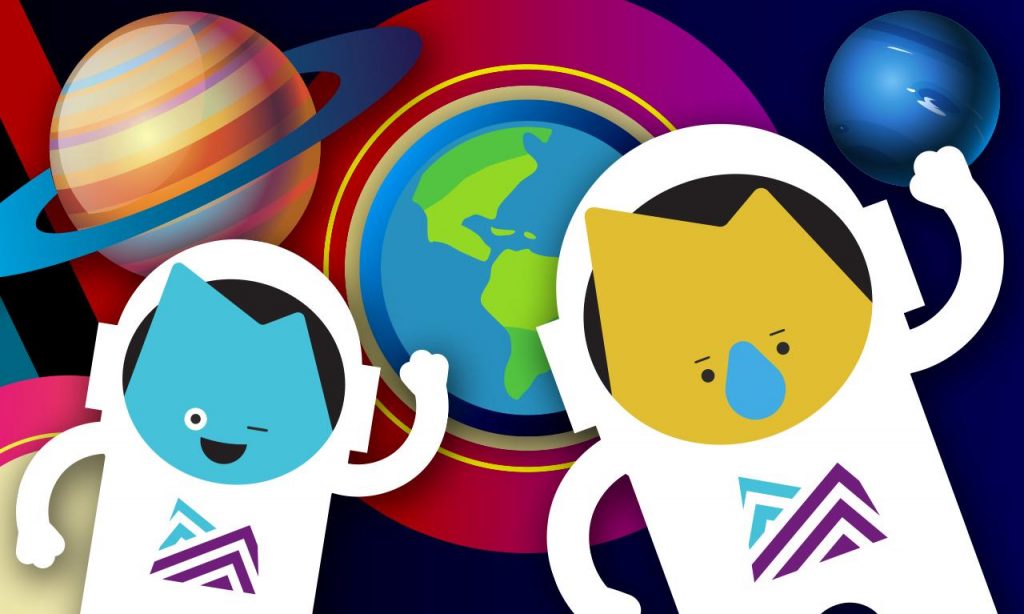 Grades 4 to 8
Travel to planet Plutopia on a trade mission with your students. Once there, you will see that trading goods without a common currency poses some serious problems. Trading Planets uses interactive, game-based learning to teach about trade, currency, and supply and demand.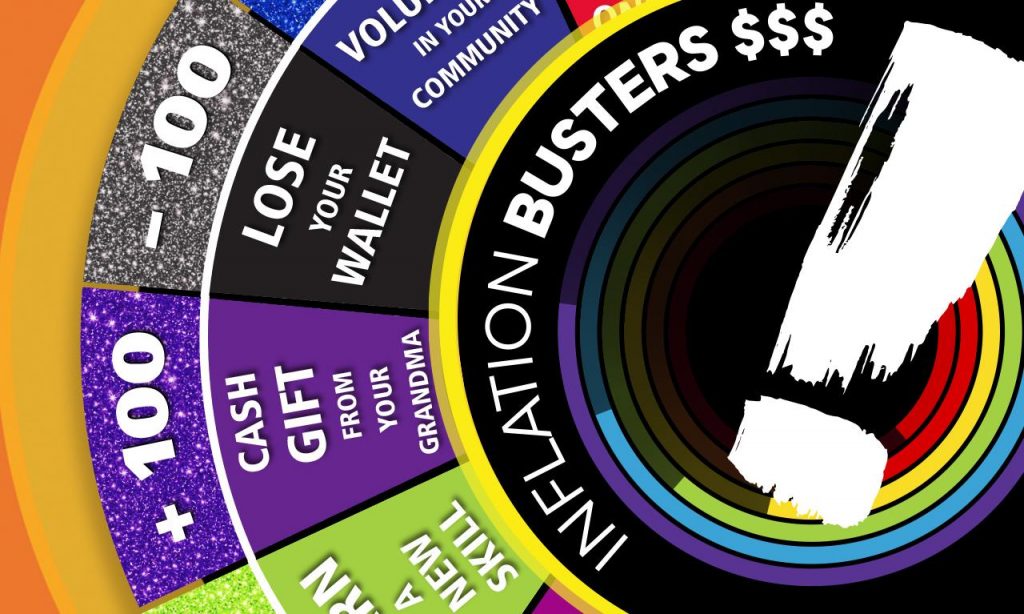 Grades 9 to 12
How do you plan for the future when you don't know what things will cost? Join the fight against inflation in Inflation Busters, a game-based program for students. Who knew learning about monetary policy could be fun? We did!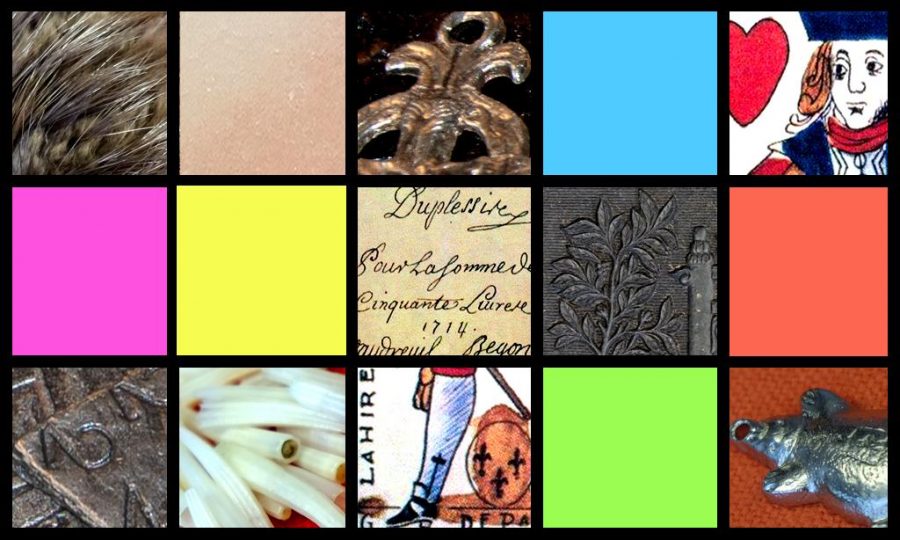 Grades 3 to 8
See and touch an amazing array of objects that have served as money at one time or another. Then join us in the Museum—explore the games, multimedia, videos and even more surprising artifacts. It's fun, engaging, and a great way to learn the role the Bank of Canada plays in the Canadian economy.
Reservations are required:
613-782-8884
museum-musee@bankofcanada.ca
September 16, 2019

The Bank of Canada Museum would like to hear from teachers across Canada to help design new online resources for economic literacy.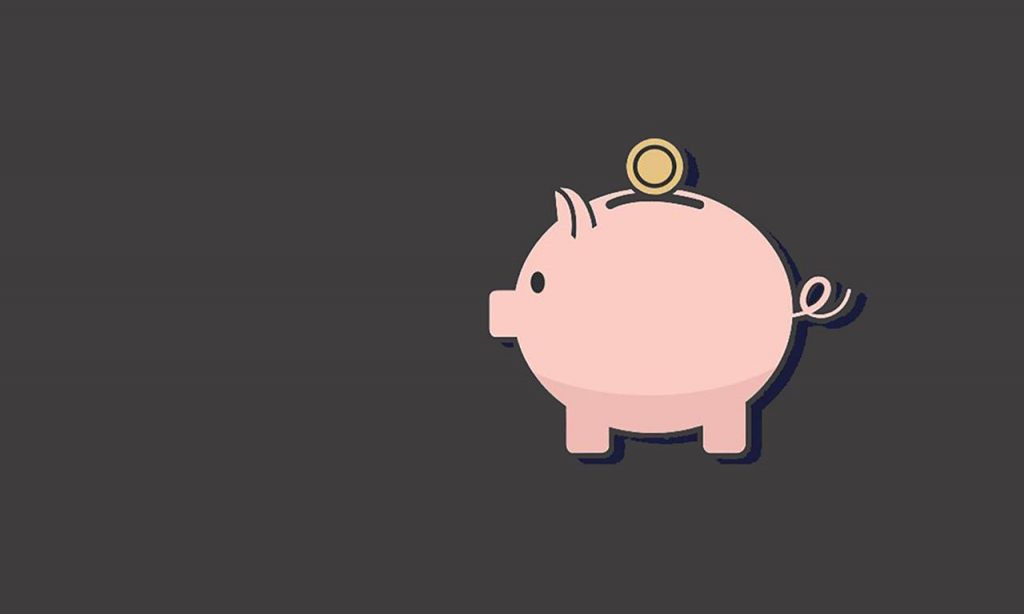 It's right there in the title— Economy, Plain and Simple: Plain language. Complex concepts made as simple as possible—thanks to the efforts of our economists and a supporting cast of communications professionals. The results are short, quick reads, with engaging visuals, all on a mobile-friendly platform—so you can read them on the go.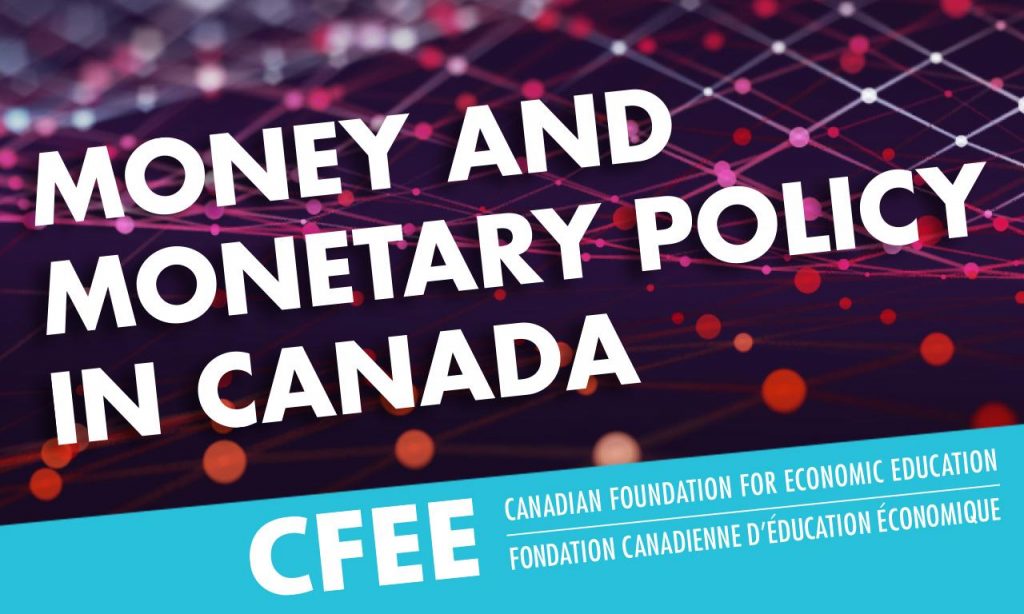 Money and Monetary Policy in Canada
is a web resource to help educate Canadians on the mechanics of their economy and the Bank of Canada's role in it. It's written in fun, clear language and supplemented with helpful illustrations, meeting the needs of multiple levels of high school curricula.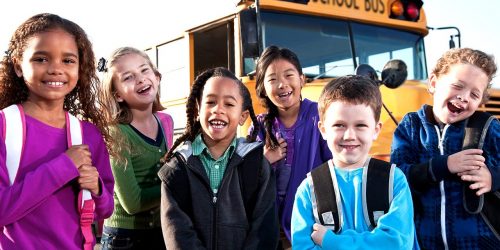 Need some assistance getting your class to the Museum?

If you are a school in need and in the National Capital Region, let us help with our transportation bursary.