We make learning about the economy fun, with resources available to suit your curriculum. Find resources by grade or type—and be sure to read our Education Blog.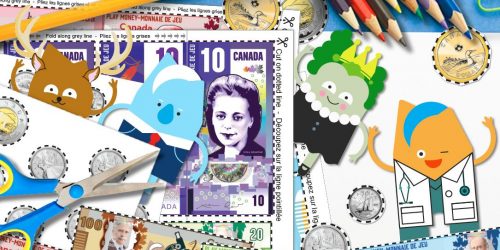 Printable Play Money
Practise counting and exchanging coins and bank notes with our printable play money.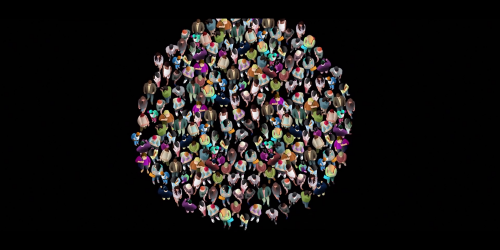 You Are the Economy
The Canadian economy is deeply interconnected, and your part in it is explored in this animated video.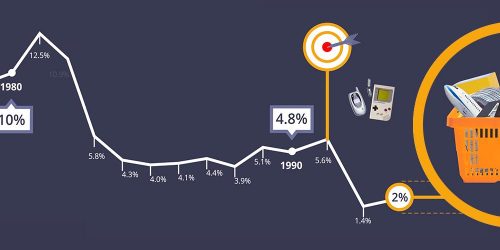 Activities and games
Have fun learning about the economy and financial system with these kid-friendly activities and games.
External resources
Find resources and tools for learning about Canada's central bank and the economic landscape.