Surprise, it's money!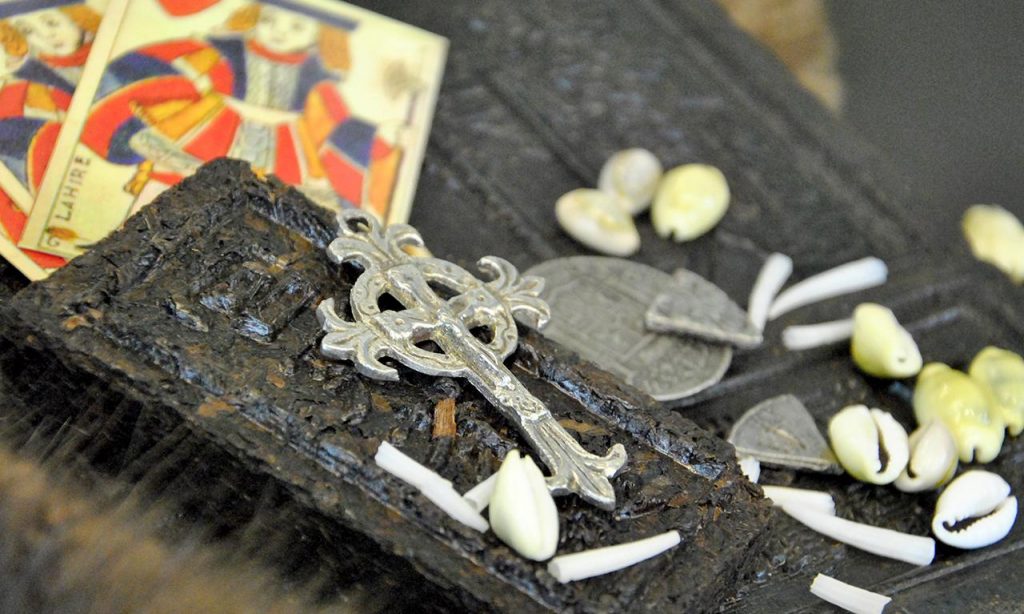 See and touch an amazing array of objects that have served as money at one time or another. Then join us in the Museum—explore the games, multimedia, videos and even more surprising artifacts. It's fun, engaging, and a great way to learn the role the Bank of Canada plays in the Canadian economy.
Trading Planets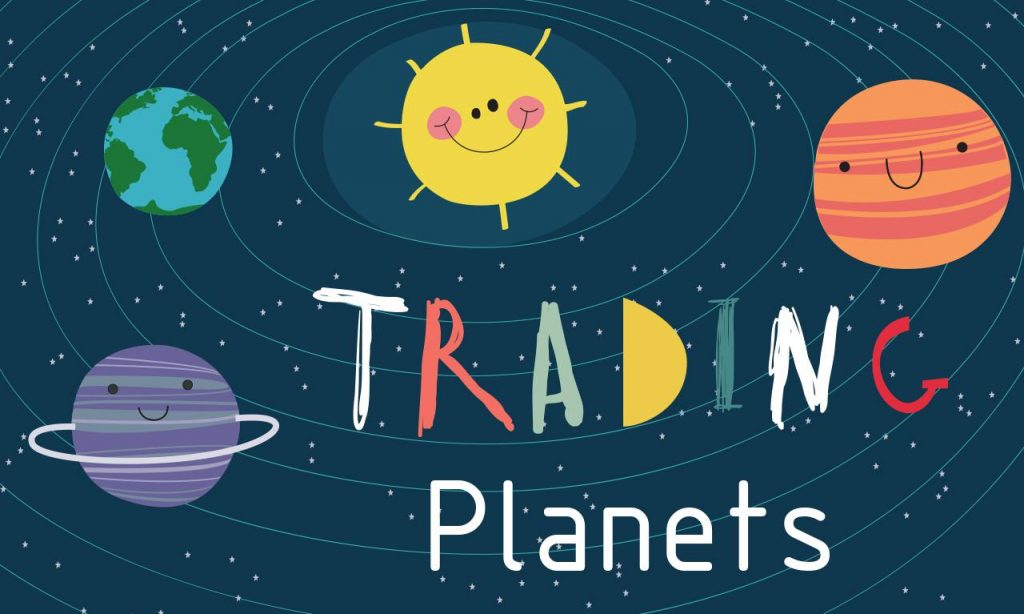 Travel to planet Plutopia on a trade mission with your students. Once there, you will see that trading goods without a common currency poses some serious problems. Trading Planets, our new program for grades 4 to 8, uses interactive, game-based learning to teach about trade, currency, and supply and demand. Coming to the Museum in early 2019.
Inflation Busters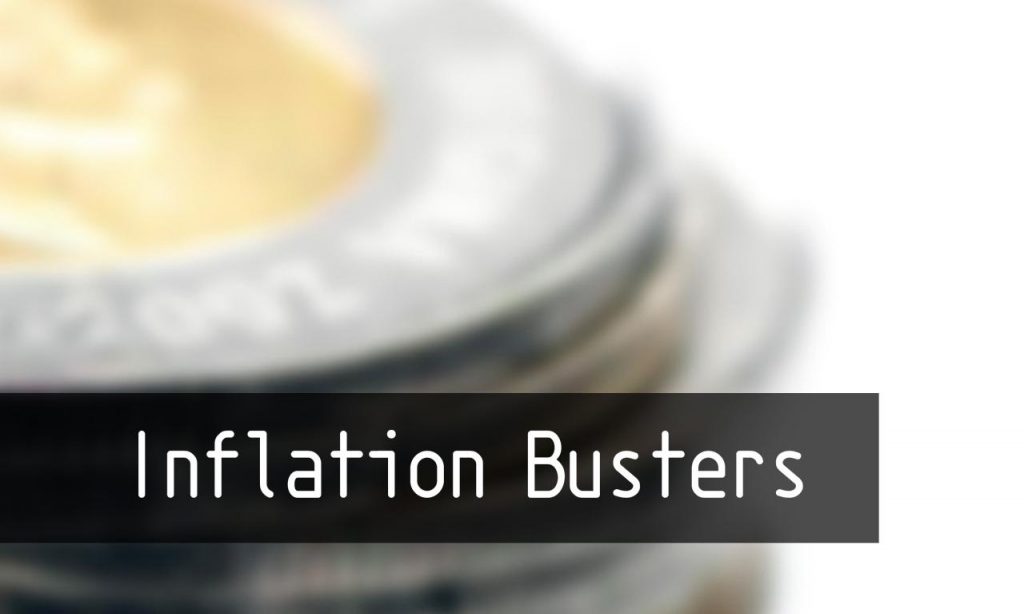 How do you plan for the future when you don't know what things will cost? Join the fight against inflation in Inflation Busters, a game-based program for students in grades 10 to 12. Who knew learning about monetary policy could be fun? We did! Coming to the Museum in early 2019.
Reservations are required:
613-782-8884
museum-musee@bankofcanada.ca
October 5, 2018

This lesson idea will help students learn about the design of Canadian bank notes.
May 10, 2018

The new bank note featuring Viola Desmond provides an excellent opportunity to teach about the concept of historical significance.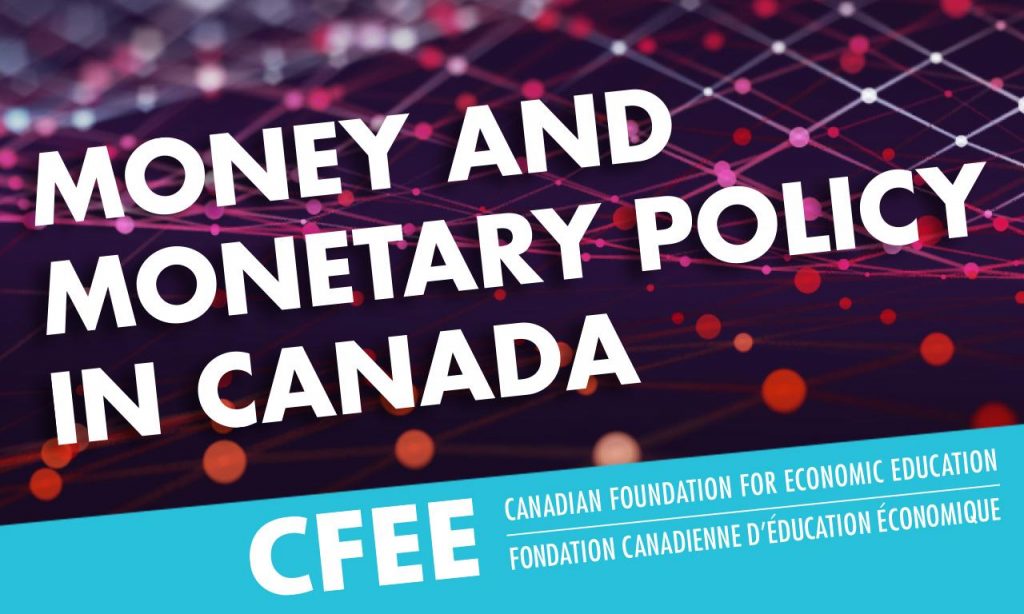 Money and Monetary Policy in Canada
is a web resource to help educate Canadians on the mechanics of their economy and the Bank of Canada's role in it. It's written in fun, clear language and supplemented with helpful illustrations, meeting the needs of multiple levels of high school curricula.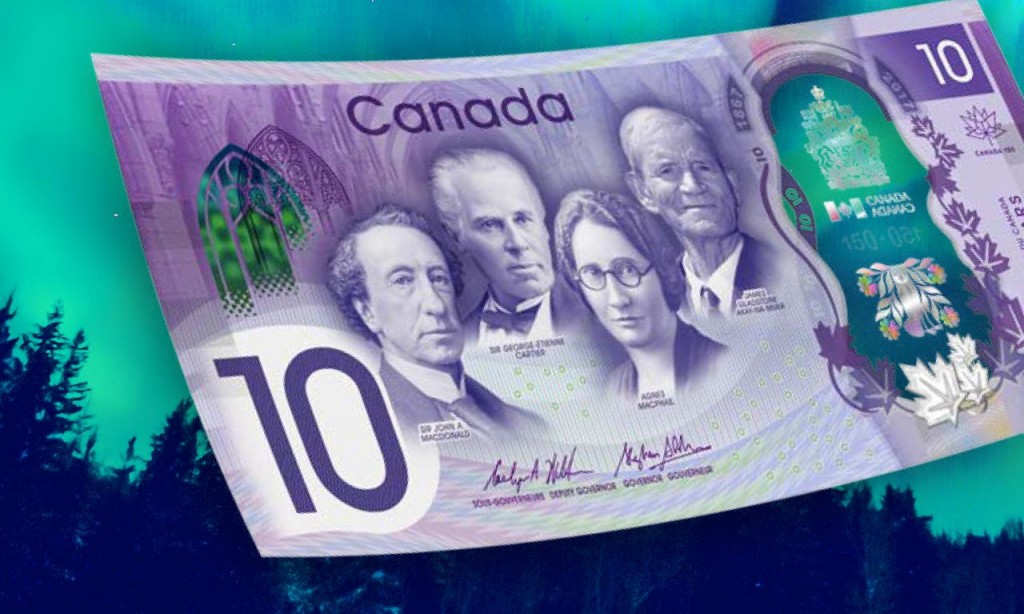 Teach your students about Canada's history, land and culture – with money! Download the free lesson plan.
The Financial System Lexicon, although not exhaustive, has been created as an aid to consistent usage.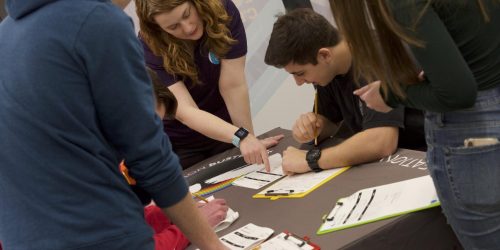 Access the work of our collections team and discover the minutiae and cultural relevance of their numismatic subjects.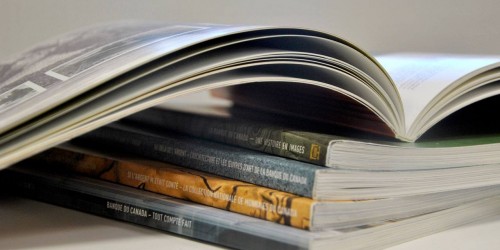 The Bank of Canada souvenir books make a unique keepsake or gift. This series examines various aspects of the Bank's history. In PDF format.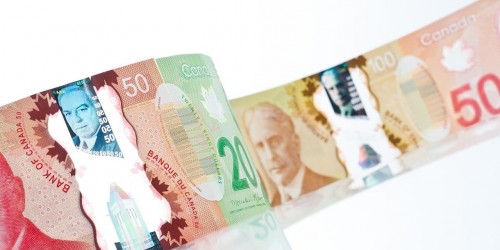 This is the Bank of Canada's portfolio. We're very proud of it. Every denomination from every series on up to today can be found here.