July 16, 2020

Johnson's entire family, two girls and five boys, was involved in the counterfeiting operation: dad made the plates, the daughters forged the signatures and the boys were learning to be engravers.
June 29, 2020

Among 1975 $50 bill's various design proposals were three images, three thematic colours and even three printing methods.
June 11, 2020

Using a Bank of Canada Museum lesson plan, nearly 200 students told us who they thought should be the bank NOTE-able Canadian on our new $5 bill.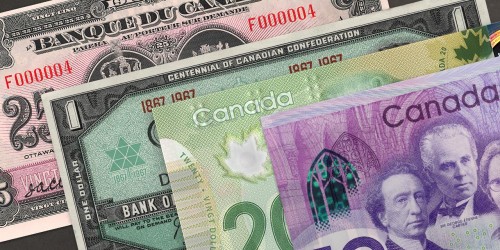 Since issuing its first series of bank notes in 1935, the Bank of Canada has issued four commemorative bank notes. Each commemorative note marks an important milestone for the reigning monarch or a defining moment in Canadian history.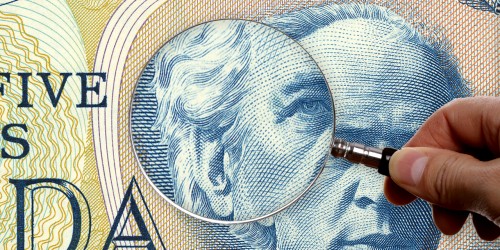 Looking for specific items in our Collection? Here you will be able to access all of the items in our Collection that have been digitized so far.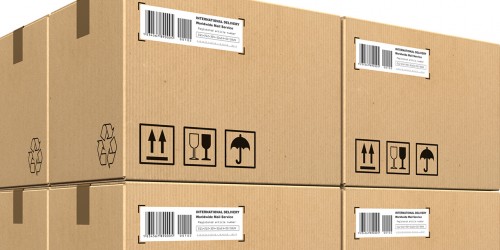 The Bank of Canada Museum is hitting the road! Check out our travelling exhibitions in a city near you.