March 30, 2020

There's little doubt that the BCP45 is lovingly preserved today partly thanks to being immortalized on this beautiful blue five-dollar bill.
January 15, 2020

Among the laser pistols, hover cars and androids of science fiction, there's an elderly elephant in the room: money.
January 2, 2020

The Bank of Canada Museum set some very ambitious goals at the end of 2018. We have managed to achieve more in one year than we had since we opened in 2017.
Who will be featured on the next $5 bank note? Over 600 eligible nominees were submitted during our #bankNOTEable campaign. Thank you to the nearly 45,000 Canadians who participated! Check out the list of nominees. 📝💵https://t.co/A27Nt567uv

— Bank of Canada (@bankofcanada) March 30, 2020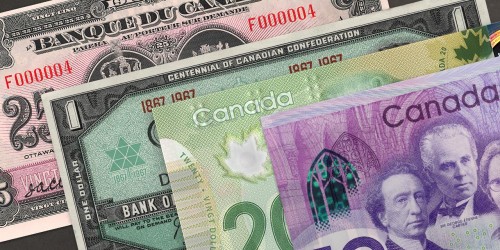 Since issuing its first series of bank notes in 1935, the Bank of Canada has issued four commemorative bank notes. Each commemorative note marks an important milestone for the reigning monarch or a defining moment in Canadian history.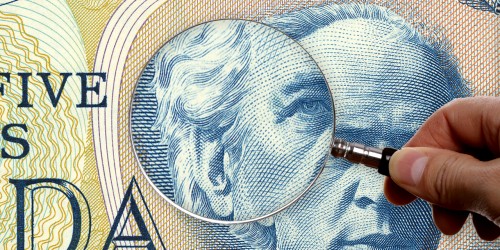 Looking for specific items in our Collection? Here you will be able to access all of the items in our Collection that have been digitized so far.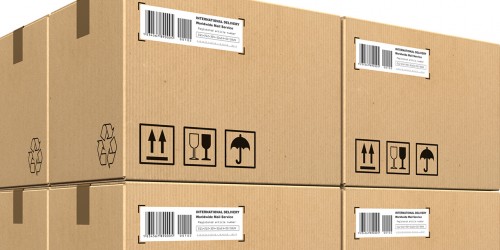 The Bank of Canada Museum is hitting the road! Check out our travelling exhibitions in a city near you.