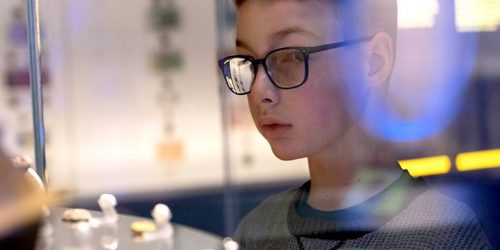 Sensory Sundays
Sunday April 2, 9, 16 and 23: April is Autism Awareness Month. Drop in for a sensory-friendly visit from 9:00 until noon.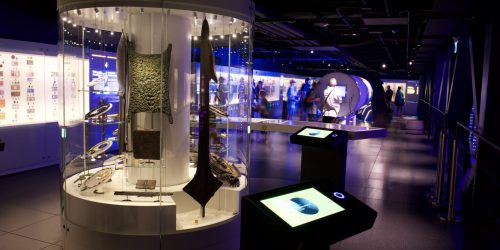 Plan your visit
Here's what you need to know, how to make the most of your visit and where to find us.
March 22, 2023

Security printing is a game of anticipating and responding to criminal threats. Counterfeiting is a game of anticipating and responding to bank note design. This cat and mouse relationship affects every aspect of a bank note.
February 2, 2023

From design to final product, bank notes and coins can be used to explore and teach art, media and process.
January 20, 2023

It's a new year—the perfect time to look back at some notable artifacts the Museum added to the National Currency collection from 2022. Each object has a unique story to tell about Canada's monetary and economic history.