A spectacular interactive display
A new exhibition at the Bank of Canada Museum

Dora's work is as familiar as the change that jingles in your pocket. In all likelihood, you have come in contact with her work while using coinage to pay for your morning cup of coffee.

At first glance, you might wonder why a flower festival is a good fit for a money–themed museum. It's worth a little history lesson to tell you why.

Our visitors were students from the Curatorial Studies Graduate Diploma Program at Ottawa's Carleton University.
Hours
Monday to Sunday, from 10:00 to 17:00
Free Admission
Learn more about the exciting, interactive Bank of Canada Museum.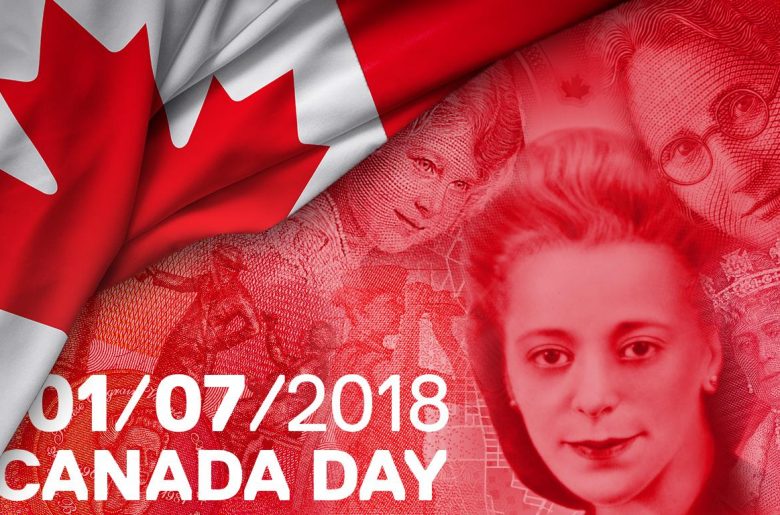 Come in out of the sun (or rain) for some fun family activities at the Museum. Strike your own coin, make an origami maple leaf or go to our digital wall and see how you fare on the women-on-currency trivia challenge.
Strike your own coin. Are you strong enough to swing the hammer?
Fold your own origami maple leaf—it'll look like it's made of money.
Have a tasty, free fruit pop. But first you have to complete a task.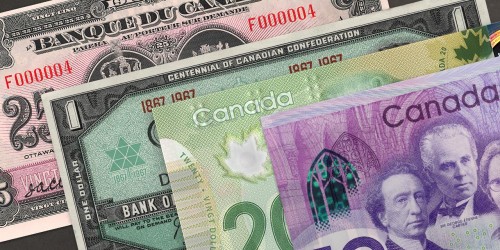 Since issuing its first series of bank notes in 1935, the Bank of Canada has issued four commemorative bank notes. Each commemorative note marks an important milestone for the reigning monarch or a defining moment in Canadian history.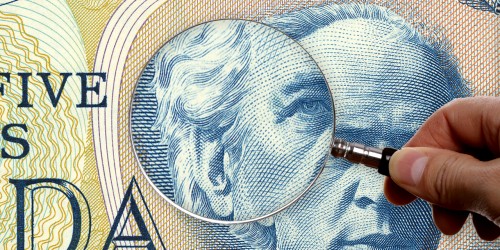 Looking for specific items in our Collection? Here you will be able to access all of the items in our Collection that have been digitized so far.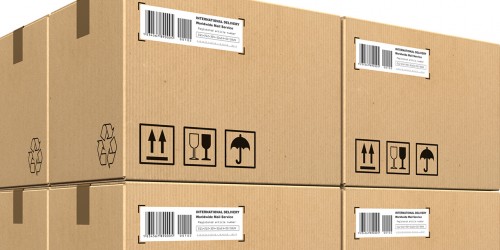 If you are unable to come to us, then we'll just have to come to you. Welcome to our travelling exhibitions program. It's our way of extending the walls of the Bank of Canada Museum all across Canada.