May 5, 2020

Reid was on the verge of ruin, yet insisted on continuing railway construction. Suffering huge losses, and with no credit or cash resources, Reid issued wage notes to pay his employees.
April 22, 2020

In January 2021, 17 of our old bank notes will lose their legal tender status—what does that mean?
March 30, 2020

There's little doubt that the BCP45 is lovingly preserved today partly thanks to being immortalized on this beautiful blue five-dollar bill.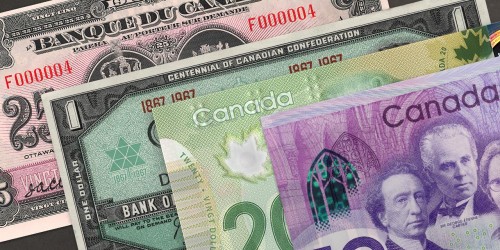 Since issuing its first series of bank notes in 1935, the Bank of Canada has issued four commemorative bank notes. Each commemorative note marks an important milestone for the reigning monarch or a defining moment in Canadian history.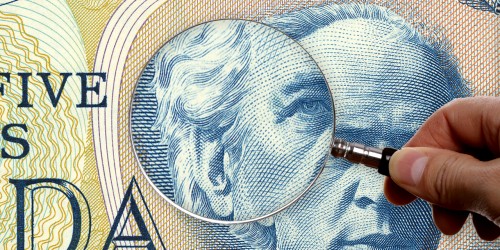 Looking for specific items in our Collection? Here you will be able to access all of the items in our Collection that have been digitized so far.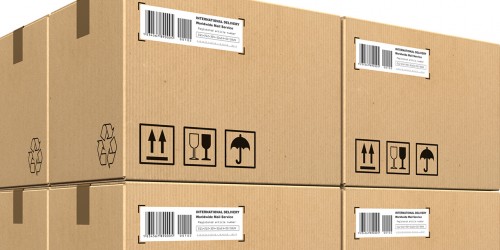 The Bank of Canada Museum is hitting the road! Check out our travelling exhibitions in a city near you.