BANK OF CANADA MUSEUM CLOSURE – SEPTEMBER 24, 2018
The Bank of Canada Museum will be closing today at noon. The Museum will reopen on Tuesday, September 25 at 10:00. Sorry for the inconvenience. See you then!
A spectacular interactive display
Our latest travelling exhibition stops at the Galt Museum & Archives in Lethbridge, Alberta. September 23, 2018 to January 7, 2019.

A little grade 8 math revealed that, since our last full year of operation, we have increased Museum attendance by 91 per cent (pause while the audience claps).

As the title suggests, this exhibition is more about the mystery surrounding the expedition's fate than the expedition itself.

A crowd of us from the Bank of Canada Museum took an afternoon to tour the CSTM and have a chat with some of its exhibition development team.
Hours
Monday to Sunday, from 10:00 to 17:00
Free Admission
Learn more about the exciting, interactive Bank of Canada Museum.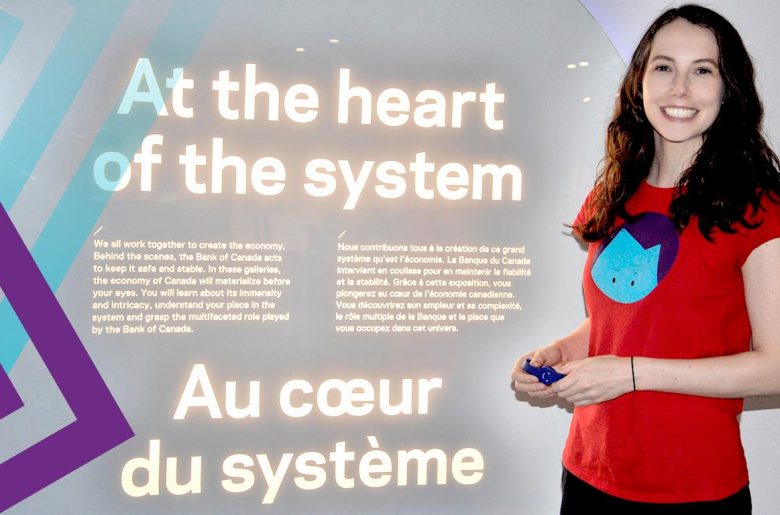 From July 2 to September 30
French tour: 11:00
English tour: 14:00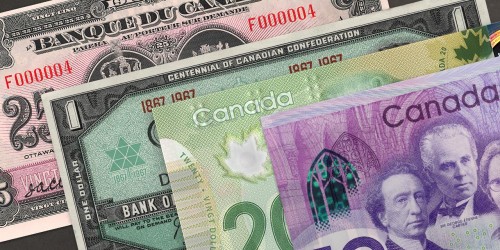 Since issuing its first series of bank notes in 1935, the Bank of Canada has issued four commemorative bank notes. Each commemorative note marks an important milestone for the reigning monarch or a defining moment in Canadian history.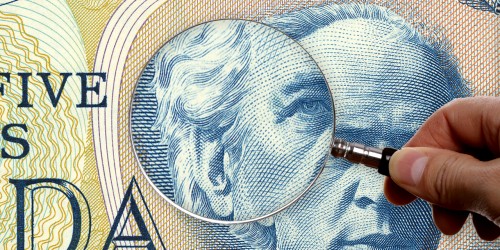 Looking for specific items in our Collection? Here you will be able to access all of the items in our Collection that have been digitized so far.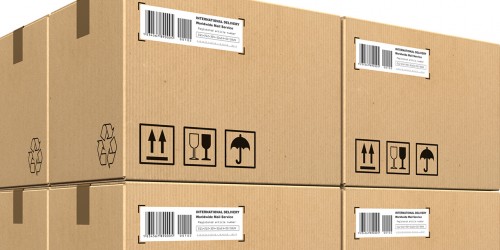 If you are unable to come to us, then we'll just have to come to you. Welcome to our travelling exhibitions program. It's our way of extending the walls of the Bank of Canada Museum all across Canada.