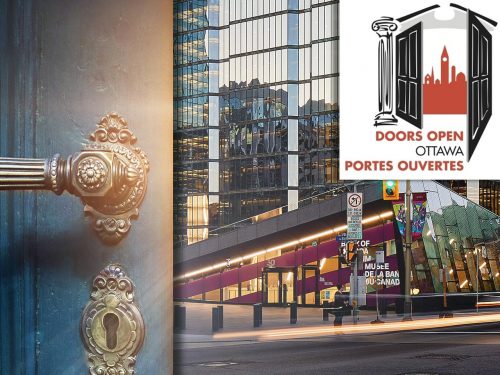 June 1 at the Museum
Join a guided tour of the Museum and learn about our museum, the building and our exhibition about Viola Desmond and the new 10$ bank note. Hourly tours beginning at 10:00. Come see us in the tent in front of the Museum or at our kiosk in the Bank's atrium. Last tour is at 16:00.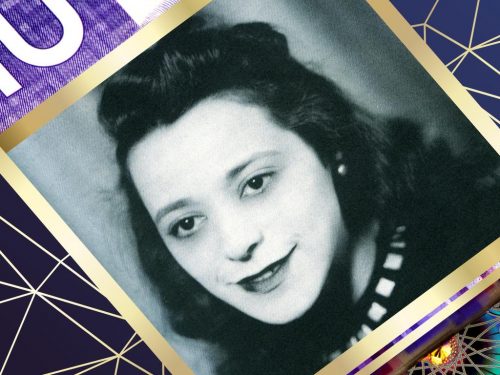 Extended until September 2, 2019
An exhibition that explores the imagery on our new vertical $10 bill, featuring human rights inspiration Viola Desmond. This exhibition puts a spotlight on the life and work of this remarkable, trail-blazing, Canadian woman—the first to appear on a regular bank note.
Hours
Open Daily, 10:00 to 17:00
Free Admission
Learn more about the exciting, interactive Bank of Canada Museum.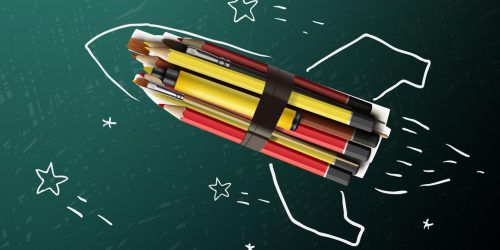 Trading Planets and Inflation Busters, two new school programs available at the Museum.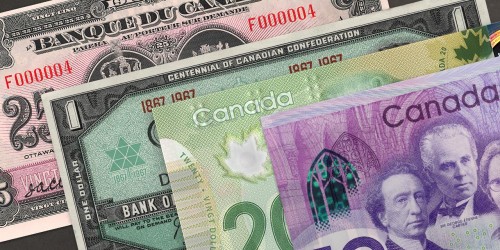 Since issuing its first series of bank notes in 1935, the Bank of Canada has issued four commemorative bank notes. Each commemorative note marks an important milestone for the reigning monarch or a defining moment in Canadian history.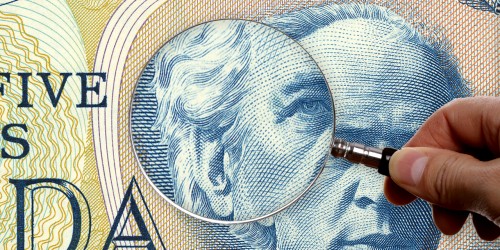 Looking for specific items in our Collection? Here you will be able to access all of the items in our Collection that have been digitized so far.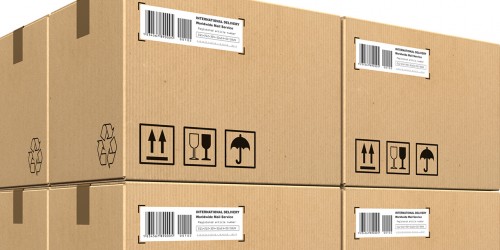 The Bank of Canada Museum is hitting the road! Check out our travelling exhibitions in a city near you.