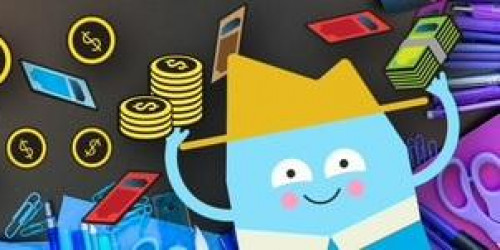 Luck and Lore
On view until Sunday, January 15, 2023
Discover the spiritual, the ceremonial, the superstitious uses we have for money and the surprising roots of some very familiar traditions.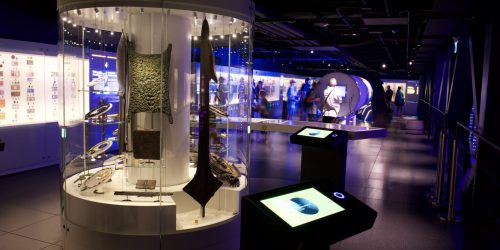 Plan your visit
Here's what you need to know, how to make the most of your visit and where to find us.
November 14, 2022

People on the street were randomly stopped and searched, and some were even arrested and imprisoned in an internment camp. Even German marks replaced Canadian currency in circulation—in the form of If Day propaganda notes.
October 18, 2022

The imagery on the Bank of Canada's 1935 note series depicts the country's rich industrial history.
June 16, 2022

In 1812, British North America had no banks and little currency. With the prospect of war drying up supplies of coins, the government of Lower Canada decided to issue legal tender notes called "army bills" to pay for troops and supplies.