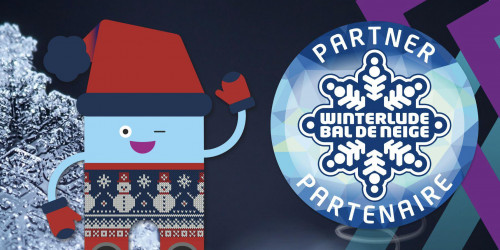 Winterlude Weekends 2023
From February 3 to 20, 2023: Join us every Saturday and Sunday throughout Winterlude for interactive family activities!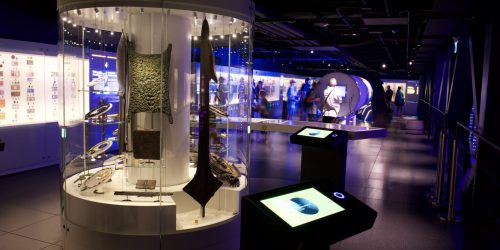 Plan your visit
Here's what you need to know, how to make the most of your visit and where to find us.
February 2, 2023

From design to final product, bank notes and coins can be used to explore and teach art, media and process.
January 20, 2023

It's a new year—the perfect time to look back at some notable artifacts the Museum added to the National Currency collection from 2022. Each object has a unique story to tell about Canada's monetary and economic history.
December 6, 2022

The dollars and cents we use wouldn't be worth anything to anybody if we didn't have confidence in it. No matter if it's gold or digits on a hard drive, public trust is the secret ingredient in a successful currency.