October 21, 2020

The men on the back of this bill were part of a small community of families, a summer hunting camp called Aulatsiivik on Baffin Island.
October 5, 2020

When the Barenaked Ladies released "If I Had a $1,000,000," they could have considered themselves reasonably rich. And today? Well, there's this inflation thing…
July 16, 2020

Johnson's entire family, two girls and five boys, was involved in the counterfeiting operation: dad made the plates, the daughters forged the signatures and the boys were learning to be engravers.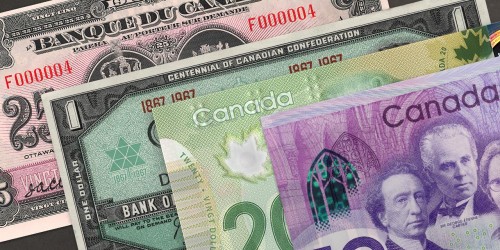 Since issuing its first series of bank notes in 1935, the Bank of Canada has issued four commemorative bank notes. Each commemorative note marks an important milestone for the reigning monarch or a defining moment in Canadian history.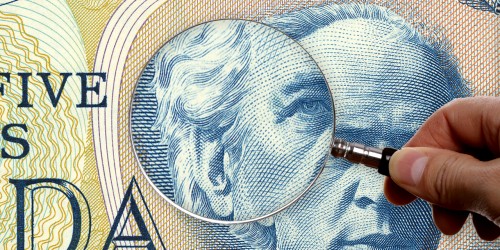 Looking for specific items in our Collection? Here you will be able to access all of the items in our Collection that have been digitized so far.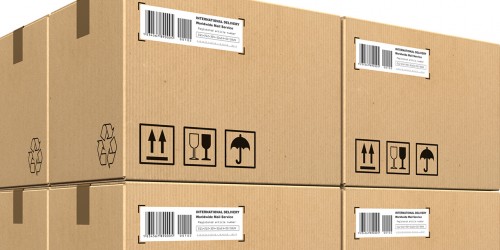 The Bank of Canada Museum is hitting the road! Check out our travelling exhibitions in a city near you.