November 8, 2019

Private Edward Atkinson's example of trench art is what is called a "love token"—a souvenir made from a coin. It's one man's personal wartime experience expressed through a pocket-sized medium.
September 16, 2019

The Bank of Canada Museum would like to hear from teachers across Canada to help design new online resources for economic literacy.
September 9, 2019

The first Canadian paper money was issued in 1817, and for the next 120 years, the vast majority of Canadian bank notes were only in English.
Hours
Open Tuesday to Sunday, 10:00 to 17:00
(closed Mondays)
Free Admission
Learn more about the exciting, interactive Bank of Canada Museum.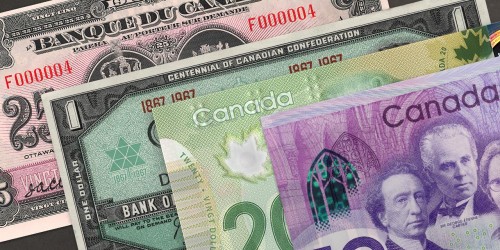 Since issuing its first series of bank notes in 1935, the Bank of Canada has issued four commemorative bank notes. Each commemorative note marks an important milestone for the reigning monarch or a defining moment in Canadian history.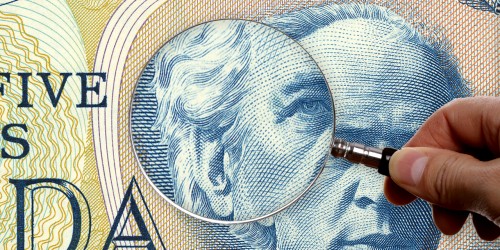 Looking for specific items in our Collection? Here you will be able to access all of the items in our Collection that have been digitized so far.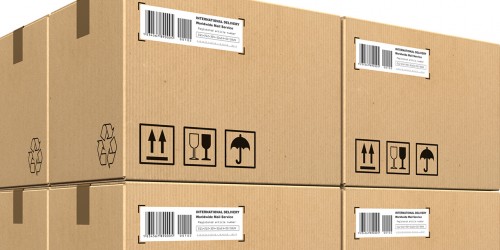 The Bank of Canada Museum is hitting the road! Check out our travelling exhibitions in a city near you.