A spectacular interactive display
A new exhibition at the Bank of Canada Museum

Even if you're not familiar with Viola Desmond's story, it will likely become clear that the theme of this note is human rights and social justice.

Canadian waters have also claimed their fair share of treasure ships.

So we decided to provide some winter-themed indoor activities for families out and about during Winterlude who'd like to either warm up or lessen their disappointment at not being able to skate.
Regular Hours
Tuesday to Sunday, from 10:00 to 17:00
(Closed Mondays)
Free Admission
Learn more about the exciting, interactive Bank of Canada Museum.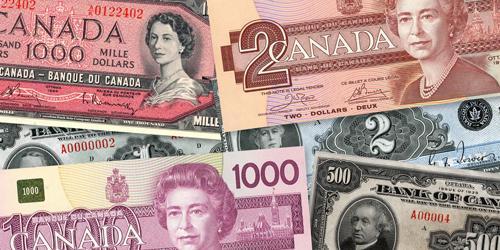 Find out what removing legal tender status means and which bank notes are affected.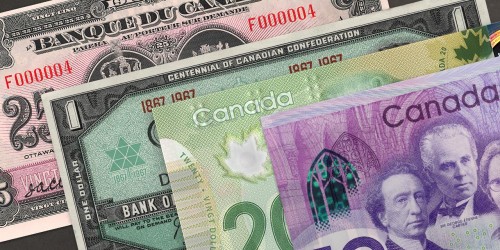 Since issuing its first series of bank notes in 1935, the Bank of Canada has issued four commemorative bank notes. Each commemorative note marks an important milestone for the reigning monarch or a defining moment in Canadian history.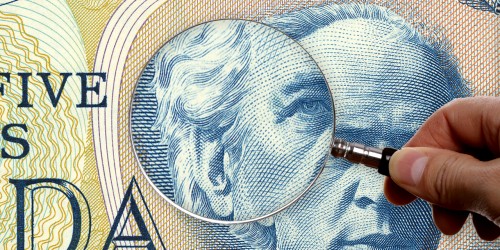 Looking for specific items in our Collection? Here you will be able to access all of the items in our Collection that have been digitized so far.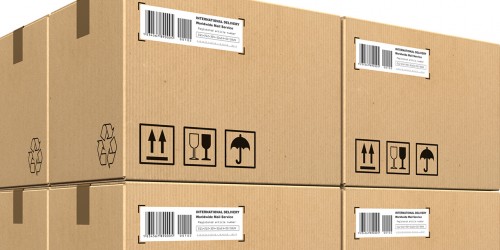 If you are unable to come to us, then we'll just have to come to you. Welcome to our travelling exhibitions program. It's our way of extending the walls of the Bank of Canada Museum all across Canada.