By phone
Call us Monday to Friday between 10 a.m. and 5 p.m. Eastern Time.
General inquiries
Reservations
Bank of Canada toll-free
By mail
Bank of Canada Museum
30 Bank Street
Ottawa, ON K1A 0G9
Canada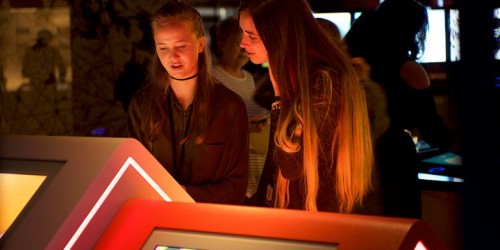 Plan your visit
Notice of Temporary Closure: The Bank of Canada Museum remains closed due to COVID-19. We look forward to welcoming you again once it is safe for us to reopen.