July 18, 2019

Bank of Canada Museum will be at the 66th annual convention of the Royal Canadian Numismatic Association (RCNA).
May 24, 2019

During World War Two, the Bank created the Foreign Exchange Control Board (FECB). One of its major tasks was to find as many US dollars as possible to pay for American imports.
January 30, 2019

Instead of bragging about our visitor statistics and the popularity our programming (both great!), we'll talk about what's coming up for early 2019.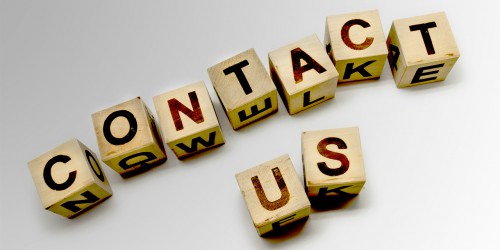 Connect with us
We'd love to hear from you! Contact us by email, phone or mail—or join us on social media.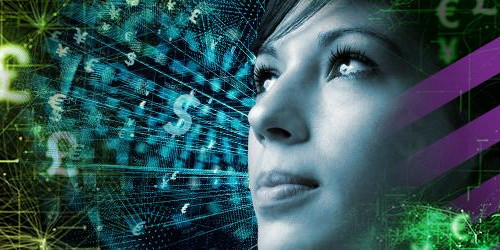 Museum Speaker Series
Join us for fascinating talks by experts from the fields of economics, monetary history and currency. Register for upcoming events, or catch up on previous events .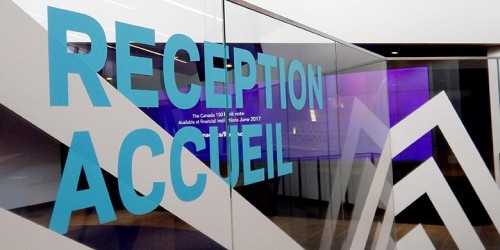 Accessibility and special needs
At the Bank of Canada Museum, we strive to provide each visitor with a positive experience and are committed to accessibility for all.
About us
We're really rather nice. We are here to help you understand what the Bank does and how it matters to you. But, we are also a museum in the traditional sense, so the history of World and Canadian currency will also be explored: exhibiting fascinating artifacts and rare examples of money the likes of which you may have never seen before.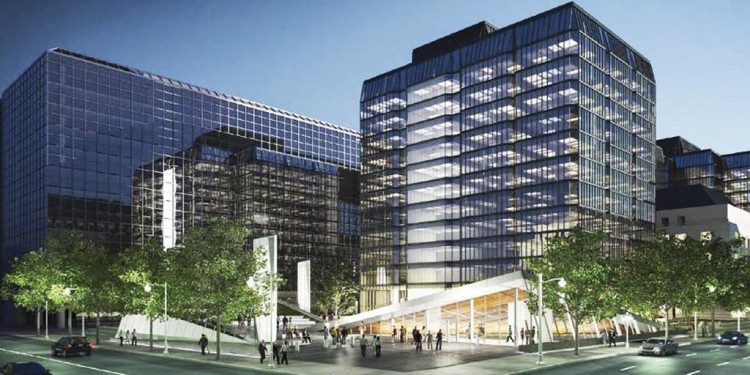 Find out what the Bank does, who runs the Bank and how it is separate from the political process. Learn about our history and find links to the Bank's governance documents.