October 21, 2021

The $20 bill of 1969 was the prototype of the Scenes of Canada note series. Yet, as more notes were designed, the theme—and the $20 note itself—would change.
September 16, 2021

In 1896, three enterprising men struck gold in the Klondike region of the Yukon. Their story is just one of many that illustrates the allure of gold through the ages.
September 2, 2021

The economies in modern, complex video games can teach gamers a lot about decision making and financial literacy.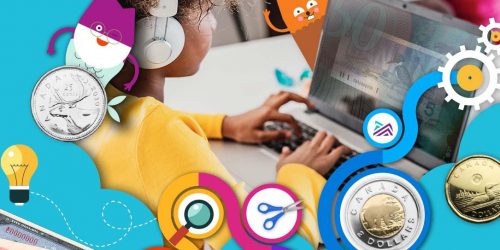 All About Money
Kindergarten to Grade 6: Get your students talking about money with this lively and interactive virtual classroom presentation.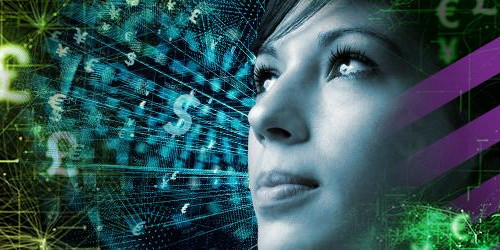 Museum Speaker Series
Join us for fascinating talks by experts from the fields of economics, monetary history and currency. Register for upcoming events, or catch up on previous ones.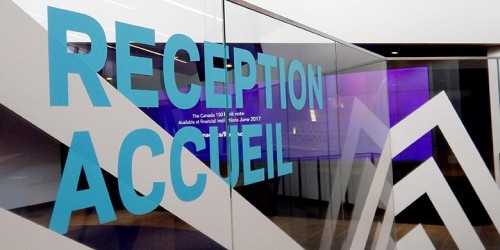 Accessibility and special needs
At the Bank of Canada Museum, we strive to provide each visitor with a positive experience and are committed to accessibility for all.