Visit us every day from 10:00 to 17:00 (ET).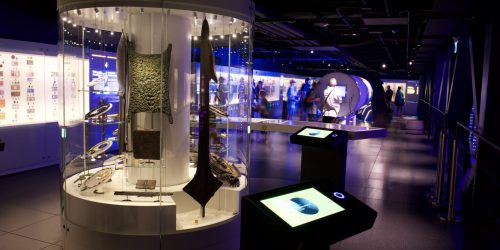 Plan your visit
Here's what you need to know, how to make the most of your visit and where to find us.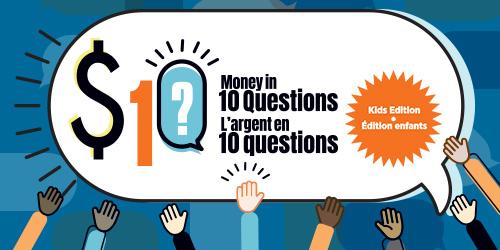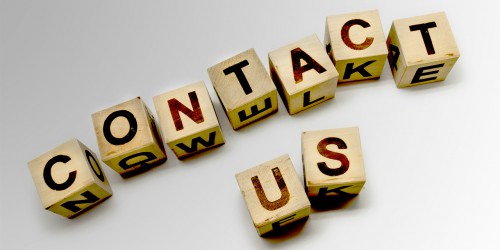 Connect with us
We'd love to hear from you! Contact us by email, phone or mail—or join us on social media.
Group visits
We are happy to arrange a tour for groups of 10 or more. We just need a heads-up so we can arrange your visit the way you want it.
Our COVID-19 protocols
We want you to feel safe and comfortable visiting us, so we're taking every precaution to comply with public health and safety recommendations.
Code of conduct
Please observe a few house rules while visiting the Museum so everybody can make the most of their visit.
Accessibility and special needs
At the Bank of Canada Museum, we strive to provide each visitor with a positive experience and are committed to accessibility for all.