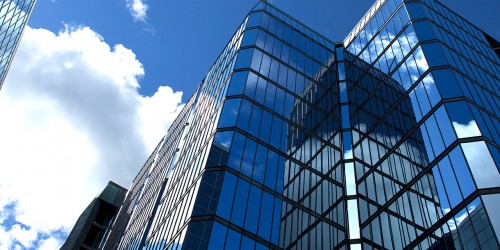 We're really rather nice. We are here to help you understand what the Bank does and how it matters to you. But, we are also a museum in the traditional sense, so the history of World and Canadian currency will also be explored: exhibiting fascinating artifacts and rare examples of money the likes of which you may have never seen before.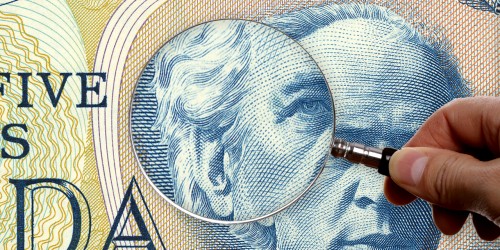 Looking for specific items in our Collection? Here you will be able to access all of the items in our Collection that have been digitized so far.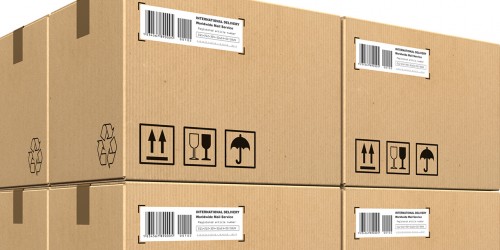 If you are unable to come to us, then we'll just have to come to you. Welcome to our travelling exhibitions program. It's our way of extending the walls of the Bank of Canada Museum all across Canada.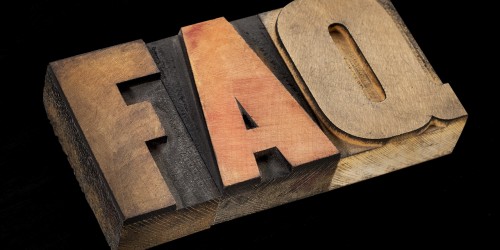 Why are we closed? When will we reopen? What are we doing while we're closed?