Thank you for your inquiries, but we are currently not taking reservations for our travelling exhibitions.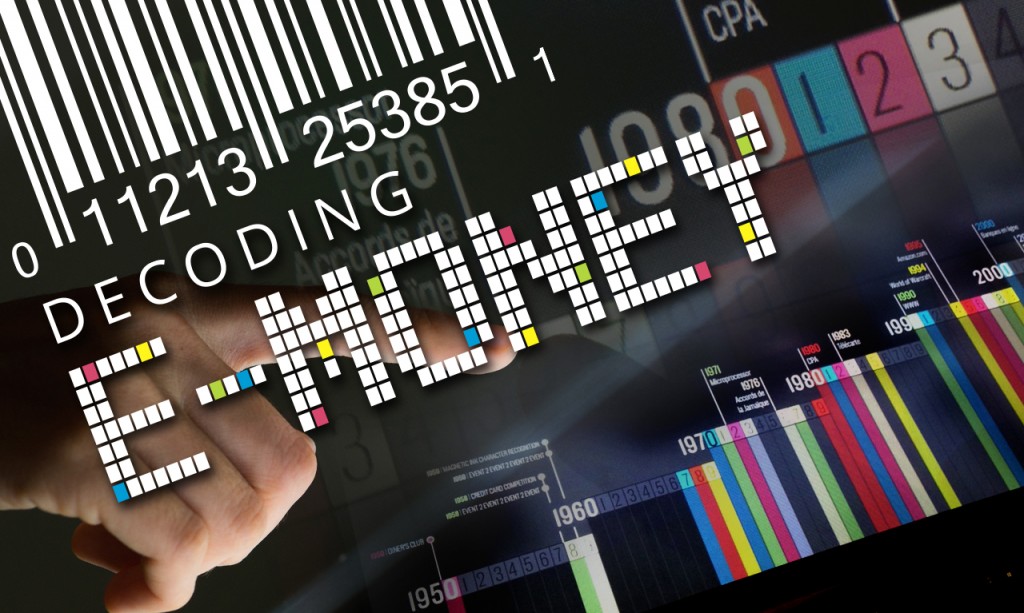 Electronic money is not the future. It's already here.
It's in your gift cards and maybe even your transit pass. It's starting to appear on your phone. How far is it going to go and why is the Bank of Canada interested? Come take a look at the recent past and near future of e-money in this dynamic new exhibition by the Bank of Canada Museum.