We're where you want to be
The Bank of Canada Museum is a museum for all Canadians. However, getting all Canadians to come to our museum is a bit of a challenge. That is why we maintain a dynamic travelling exhibitions program. Our team has been very busy producing a series of high-quality exhibitions that tour Canada from coast to coast. We also present small exhibitions in host institutions. People who would otherwise never have the opportunity to see our work can now do so in their own communities. So please check out our current exhibitions and keep an eye out for one visiting your town.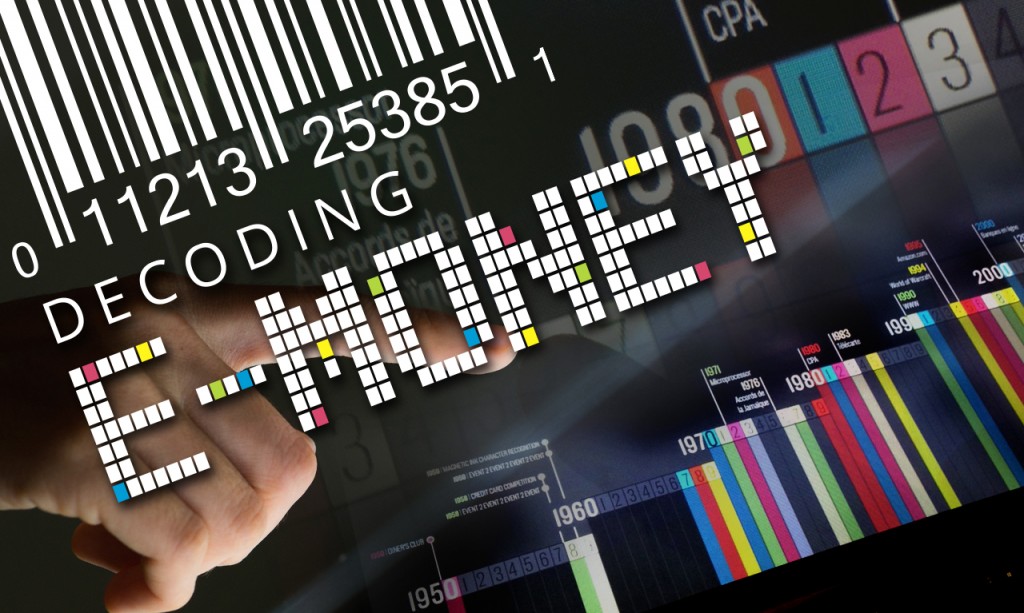 Electronic money is not the future. It's already here.
It's in your gift cards and maybe even your transit pass. It's starting to appear on your phone. How far is it going to go and why is the Bank of Canada interested? Come take a look at the recent past and near future of e-money in this dynamic new exhibition by the Bank of Canada Museum.