Without exhibitions, a museum is just a gift shop and washrooms. As that would be dull material for a website, we think you might find browsing through our image galleries of past, travelling and special exhibitions a little more interesting. And please take a look at our permanent galleries as well.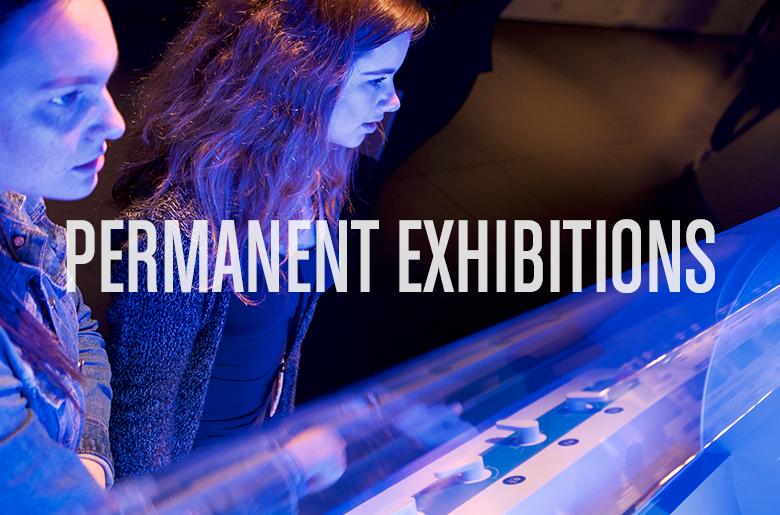 The permanent exhibitions are the heart of the Museum. They tell the stories we want our audience to hear. Our permanent exhibitions are unique and the story is yours.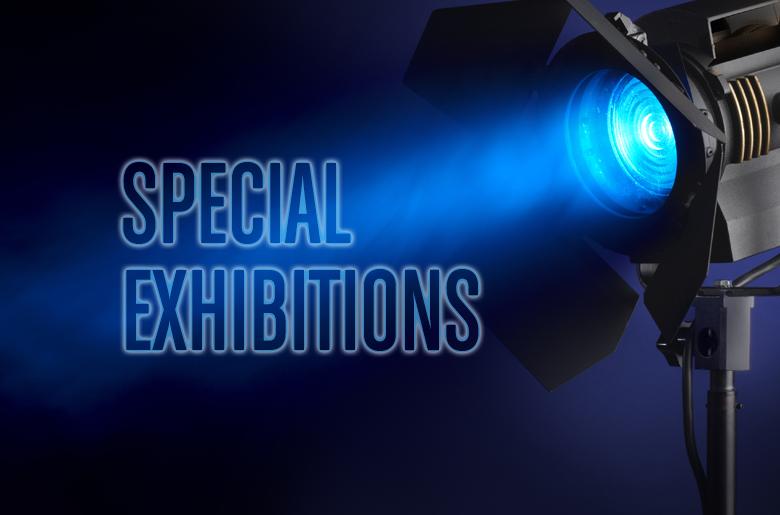 Whether they are from other institutions or our own exhibition team, special exhibitions are what keep a museum fresh. See what's on now for the Bank of Canada Museum.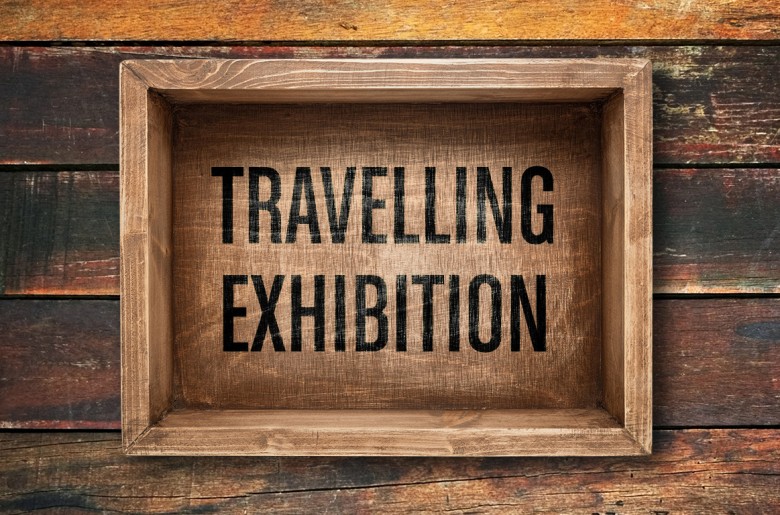 If you are unable to come to us, then we'll just have to come to you. Welcome to our travelling exhibitions program. It's our way of extending the walls of the Bank of Canada Museum all across Canada.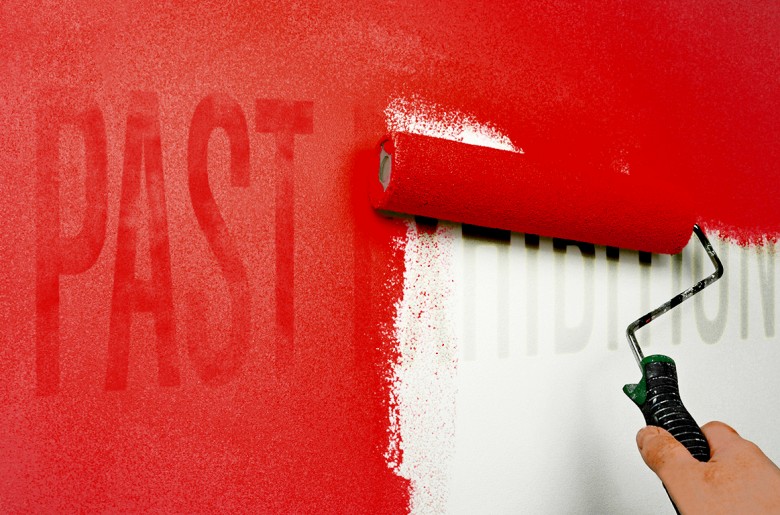 What happens at the Bank of Canada Museum stays at the Museum, right? Wrong. You can still visit our previous exhibitions, from as far back as 2009.