MUSEUM HOLIDAY CLOSURE
We will be closed from December 22, 2017 through January 1, 2018. Please come back January 2, 2018. Happy Holidays!
A new exhibition at the Bank of Canada Museum
Now Open!
Regular Hours
Tuesday to Sunday, from 10:00 to 17:00
(Closed Mondays)
Free Admission
Learn more about the exciting, interactive Bank of Canada Museum.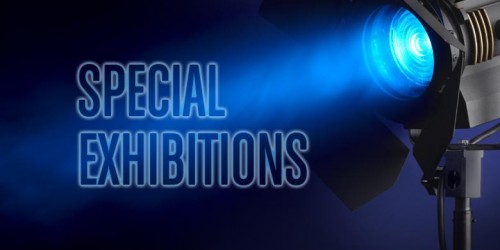 Whether they are from other institutions or our own exhibition team, special exhibitions are what keep a museum fresh. See what's on now for the Bank of Canada Museum.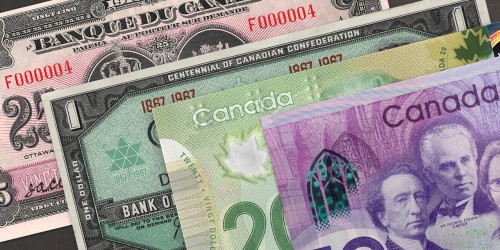 Since issuing its first series of bank notes in 1935, the Bank of Canada has issued three commemorative bank notes. Each commemorative note marks an important milestone for the reigning monarch or a defining moment in Canadian history.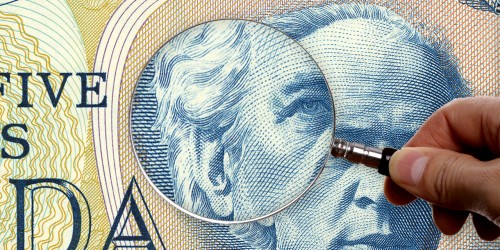 Looking for specific items in our Collection? Here you will be able to access all of the items in our Collection that have been digitized so far.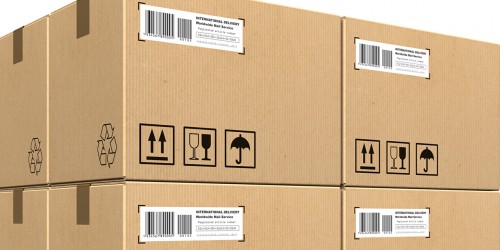 If you are unable to come to us, then we'll just have to come to you. Welcome to our travelling exhibitions program. It's our way of extending the walls of the Bank of Canada Museum all across Canada.