The recent additions to the National Currency Collection described below are from very different parts of the world and are between 1500 and 2500 years old.

The commemorative 1951 5 cent piece was issued to mark the 200th anniversary of the naming of nickel and its isolation as an element. Recently, I had the great pleasure to participate in the Big Nickel anniversary festivities and give a talk about the design competition for the 1951 5 cent coin.

This is not the time for 'nay sayers'. Basically, we planned a luxury car knowing that when all was said and done, it was going to be a very nice family sedan (maybe with the big engine?).
The beaver briefly disappeared from our nickel during World War II. So did the nickel typically used in minting the coin, a consequence of wartime rationing of the metal.
In January of 1908, Countess Grey, wife of the Governor General, inaugurated the new Canadian branch plant of the Royal Mint by ceremonially striking a one-cent piece- the first produced in Canada.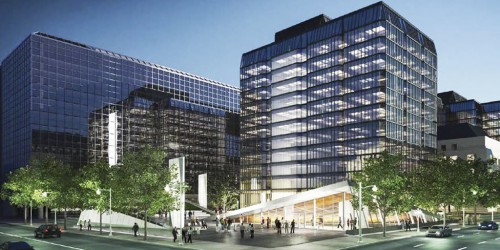 Much more than replacing the linoleum and painting the kitchen, the construction team has begun construction on a new space for new ideas and new audiences−for the Bank of Canada Museum.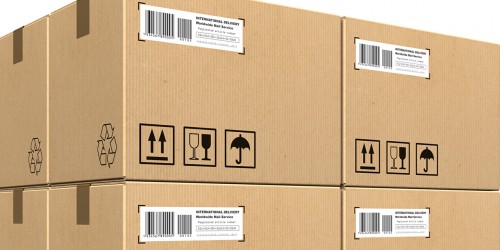 During renovations, you can't come to us, so we'll just have to come to you. Welcome to our travelling exhibitions program – our way of keeping our metaphorical doors open while the actual doors are closed.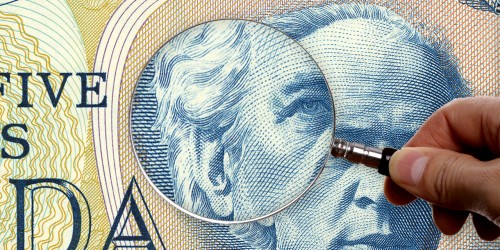 Looking for specific items in our Collection? Here you will be able to access all of the items in our Collection that have been digitized so far.