What do you think of when you think of money? Is it coins? Is it bank notes? Three-hundred years ago people weren't sure bank notes were really money; it took a long time for them to get used to the idea.

At any given time, there were 3 concurrent sessions happening at this year's OMA conference, making it a bit difficult to see all you want to see. Fortunately we had a few folks attending who could share out some of the important programs.

As usual, the schedule was jam-packed, so no time for golf. This year's theme is a popular current in the museum biz these days: the museum's role in promoting a healthy and happy community.
The beaver briefly disappeared from our nickel during World War II. So did the nickel typically used in minting the coin, a consequence of wartime rationing of the metal.
In January of 1908, Countess Grey, wife of the Governor General, inaugurated the new Canadian branch plant of the Royal Mint by ceremonially striking a one-cent piece- the first produced in Canada.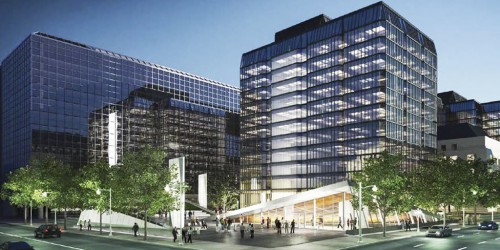 Much more than replacing the linoleum and painting the kitchen, the construction team has begun construction on a new space for new ideas and new audiences−for the Bank of Canada Museum.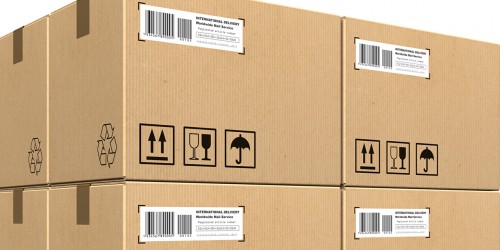 During renovations, you can't come to us, so we'll just have to come to you. Welcome to our travelling exhibitions program – our way of keeping our metaphorical doors open while the actual doors are closed.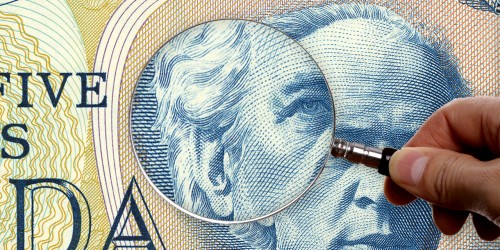 Looking for specific items in our Collection? Here you will be able to access all of the items in our Collection that have been digitized so far.