While coming to grips with the complexity surrounding the planning of new exhibitions for today's world, it was inspiring to come across a magnificent example of a substantial collection taking on a new life.

Our little team from the Museum stood in the education space of the Sherbrooke Nature and Science Museum on a chill November morning while the exhibition technicians assembled our finished exhibition. Yes, finished.

Like so much in Québec City, the convent somehow manages to be tucked away and hidden. The buildings are the largest 17th-century structures in Canada and some appear monumental, with soaring stone walls and gleaming silver dormers.
The beaver briefly disappeared from our nickel during World War II. So did the nickel typically used in minting the coin, a consequence of wartime rationing of the metal.
In January of 1908, Countess Grey, wife of the Governor General, inaugurated the new Canadian branch plant of the Royal Mint by ceremonially striking a one-cent piece- the first produced in Canada.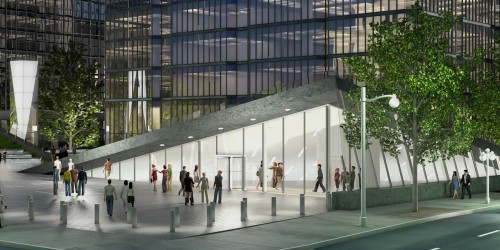 Much more than replacing the linoleum and painting the kitchen, the construction team has begun construction on a new space for new ideas and new audiences−for the Bank of Canada Museum.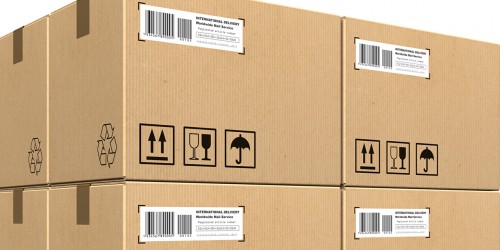 During renovations, you can't come to us, so we'll just have to come to you. Welcome to our travelling exhibitions program – our way of keeping our metaphorical doors open while the actual doors are closed.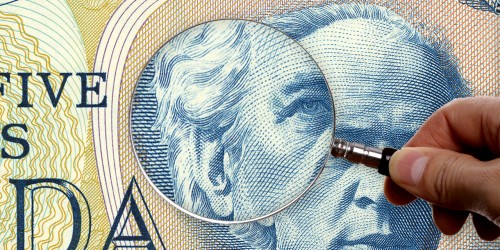 Looking for specific items in our Collection? Here you will be able to access all of the items in our Collection that have been digitized so far.