The logistics around organizing a 4 day, multi-venue expo that hosted thousands of attendees and featured hundreds of speakers in over 150 sessions would be mind boggling at the best of times.

The main purpose for my attendance was to hear about collections care and HVAC systems and to review current lighting recommendations. By far the most inspiring talk was that of presenter Kostas Ntanos, Head of Conservation Research and Development at the National Archives, UK.

Now the writer takes a deep breath and attempts to take a subject like the 'representation of 75 years of national identity as depicted on stamps and bank notes' from 50 pages of research and squash it into 65 words.
The beaver briefly disappeared from our nickel during World War II. So did the nickel typically used in minting the coin, a consequence of wartime rationing of the metal.
In January of 1908, Countess Grey, wife of the Governor General, inaugurated the new Canadian branch plant of the Royal Mint by ceremonially striking a one-cent piece- the first produced in Canada.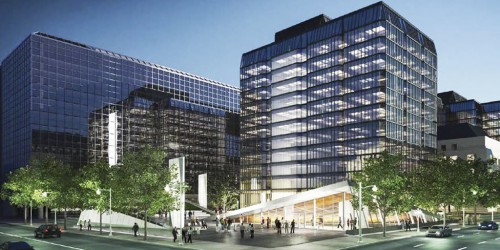 Much more than replacing the linoleum and painting the kitchen, the construction team has begun construction on a new space for new ideas and new audiences−for the Bank of Canada Museum.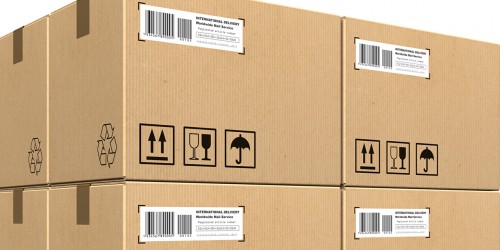 During renovations, you can't come to us, so we'll just have to come to you. Welcome to our travelling exhibitions program – our way of keeping our metaphorical doors open while the actual doors are closed.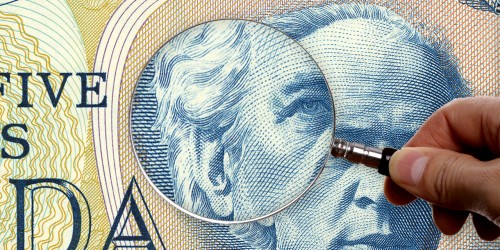 Looking for specific items in our Collection? Here you will be able to access all of the items in our Collection that have been digitized so far.