Enjoy Financial Literacy Month with us—virtually—throughout November. Check out our elementary and secondary resources.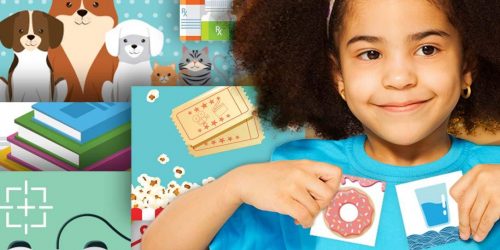 Needs or wants? That is the question!
Do you need it, or do you want it? That's an important question to ask before buying anything. This activity is designed to teach kids how to prioritize their needs and wants, and how to make informed choices when shopping.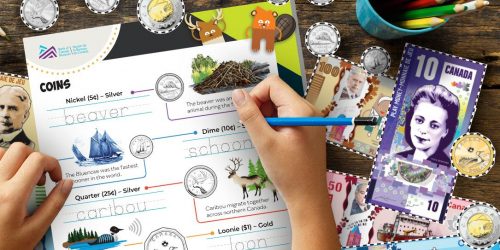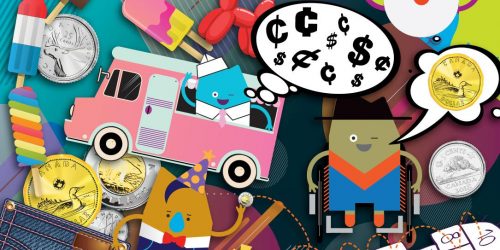 Counting Money and Making Change
Introduce your Grade 2 students to counting money and forming change combinations. Use these four sets of money math activities individually or in the order listed in this lesson.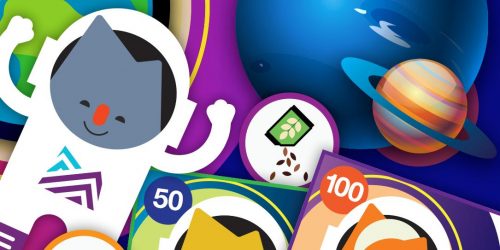 Trading Planets
Take a trade mission to planet Plutopia to discover why trading without a common currency is hard.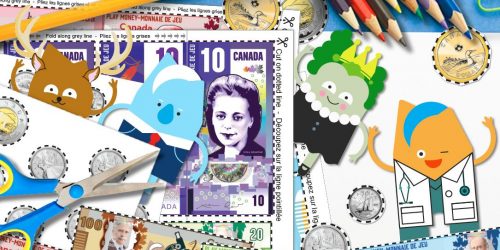 Printable Play Money
Practise counting and exchanging coins and bank notes with our printable play money.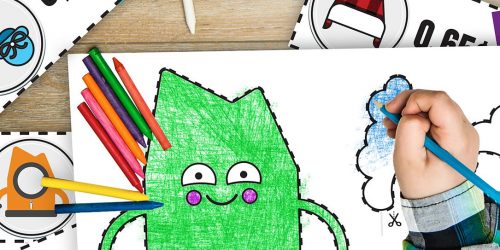 Avatar Market
Practice making financial decisions by buying clothing and accessories for avatar puppets.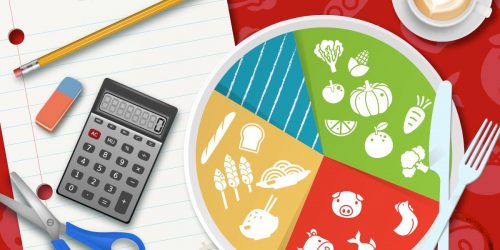 The Economics of Suppertime
Make grocery shopping an economic lesson by helping your kids prepare a meal plan, and shop for ingredients based on a budget.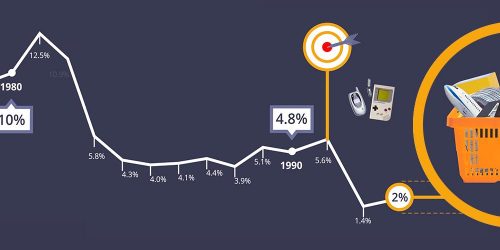 Price Check: Inflation in Canada
All about inflation: what it is, what it means and how it's measured. Students will learn how the consumer price index is calculated and create their own student price index to measure the prices that matter most to them.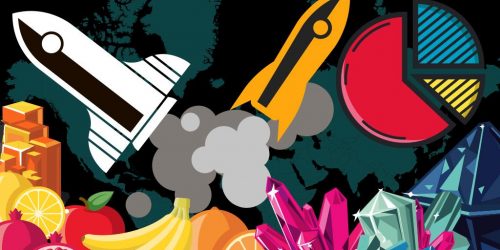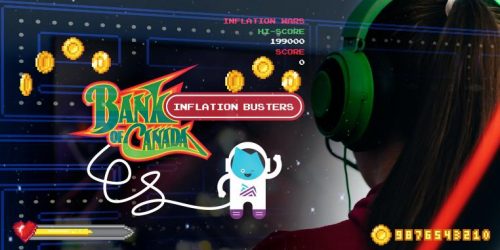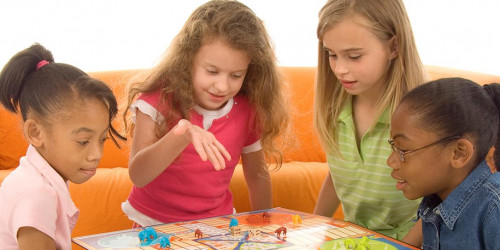 Playing with Economy
There might be only a handful of basic game formats, but there is an infinity of variations—a surprising number of which require the skills we need to manage our daily economic lives.