A spectacular interactive display
Our latest travelling exhibition stops at the Galt Museum & Archives in Lethbridge, Alberta. September 23, 2018 to January 7, 2019.
Hours
Tuesday to Sunday, from 10:00 to 17:00
Free Admission
Remembrance Day: open from 12:00 to 17:00
Learn more about the exciting, interactive Bank of Canada Museum.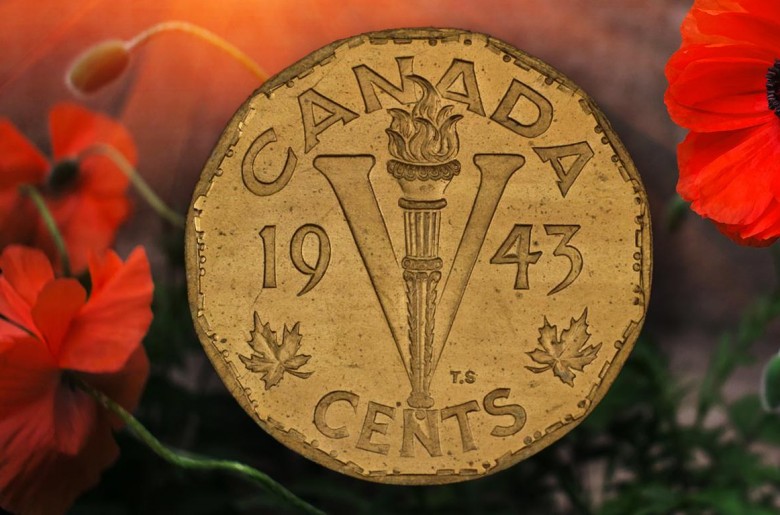 Drop into the Museum after the Remembrance Day Ceremony for some wartime economic history and activities.
Chief Curator Paul Berry presents:
Financing the First World War in Canada
. Take a self-guided tour and discover some very interesting war-related artifacts.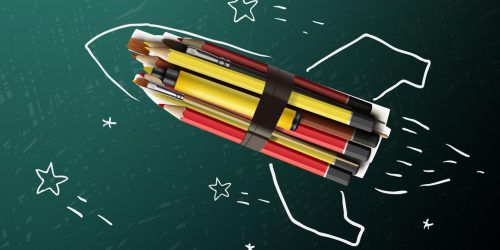 TWO NEW SCHOOL PROGRAMS
Coming to the Museum in early 2019.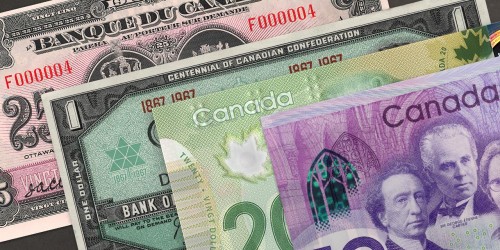 Since issuing its first series of bank notes in 1935, the Bank of Canada has issued four commemorative bank notes. Each commemorative note marks an important milestone for the reigning monarch or a defining moment in Canadian history.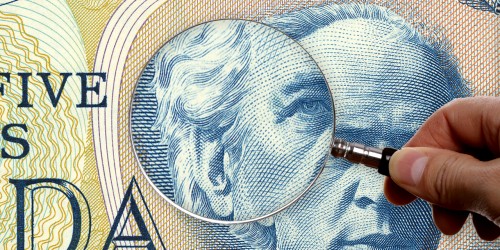 Looking for specific items in our Collection? Here you will be able to access all of the items in our Collection that have been digitized so far.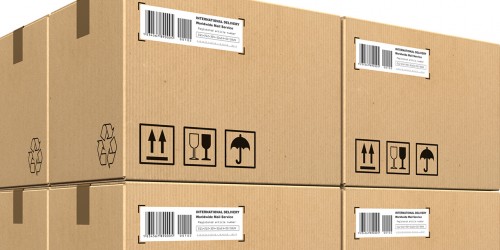 If you are unable to come to us, then we'll just have to come to you. Welcome to our travelling exhibitions program. It's our way of extending the walls of the Bank of Canada Museum all across Canada.