Starting your currency collection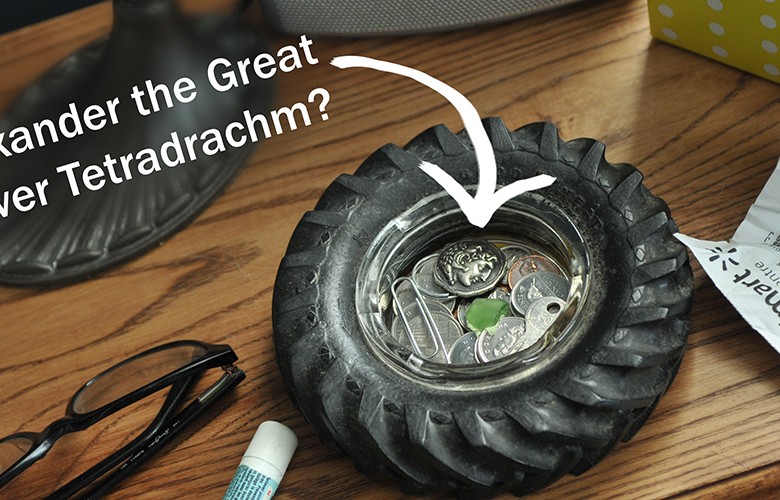 Collecting things is a very common human urge. Be they matchbooks, pop bottles or 17th century Flemish altar paintings, owning large numbers of the same type of thing is a fascinating pastime for many of us. While a pile of newspapers or clowder of cats (look it up) is generally discouraged, a well-cared for collection of genuinely interesting items may garner, if not outright respect, at least polite curiosity from many of your acquaintances. At its most basic level, the collecting of items of any interest fosters patience, organization, knowledge and in the case of stamps and coins, a deeper understanding of other cultures. It's your very own self-directed learning. Some may maintain that the word 'collection' has on occasion been associated with the word 'nerd'. Perhaps. Does it matter? Our counsel: do not let such talk discourage you in any way. Nerds can be a force for good. We all have inner nerds who are just itching to burst out of the basement. So let them out, blinking and squinting, into the daylight. Let them, perhaps, start a collection.
Of course we at the Museum would prefer your inner nerds choose to collect currency and not Pez dispensers. We'd just love it if they longed to become numonam… mamonumi…deep breath now…numismatists! If that's the case, what should you collect? For a start, spare yourself some future stress and specialize. It's time to do a little self-educating and uncover where your interests lie. Start Googling, check out numismatic associations' newsletters and websites (see list below.) Museum websites like our own are a great place to start. You may surprise yourself and discover a hidden interest in subway tokens, charge cards from defunct department stores or post-war, pre-Soviet Hungarian hyper-inflationary bank notes. Or not; but you have to try in order to find out.
So where do you start? Most of us have been coin collectors for years without admitting it. Every dresser top change tray will have a few 'interesting' coins in it. Many an unusual item has been found amongst the buttons and beach glass. Auctions, flea markets and antique stores are a great source for coins, bills and tokens of all sorts and, of course, the internet makes shopping for specific items almost too easy. If you live in Saskatchewan, you might talk to my mother who still regularly drops interesting coins on my dresser back home. So start investigating and let one thing lead to another— just don't let it lead to collecting cats.
Here are some useful resources that you may find of interest (but the Bank of Canada does not necessarily endorse their contents):
The Museums:
The links in this blog post were updated in October 2021.