The curatorial team pulls hundreds of artifacts from the cases of the Currency Museum

For the first time since they went into their cases in 1980, over 2000 coins, notes, beads and shells are coming back out. The Museum's curatorial staff are busily pulling panels from cases, placing coins into specially prepared drawers and sliding notes into acid-free Mylar envelopes. Frankly, it can take up to three museum directors scratching their heads simultaneously to decide how to get into some of the heavier cases.
Panels were removed from cases and stacked against the wall of the old vault while the artifacts they contained - still in excellent condition - were carefully removed and stored. Coins and bills were checked against a master list, tiny labels were printed, items were organized, the place began taking on a very different look.
One of the cases was a model of a shipwrecked French man-of-war. The real 'Chameau' departed France in 1725 ferrying, among other things, a cargo of uncirculated coins to pay the wages of the soldiers and civil servants in New France. A late summer storm drove the ship onto a reef north of the Fortress of Louisbourg where it sank with over 200 lives lost. For nearly 250 years this fabulous hoard of Louis XV silver and gold coins lay undiscovered. Then, in 1965, divers exploring near Baleine, Cape Breton came upon it. Nearly fifty years after that, some of the coins they raised from the wreck are once again being raised, this time from the model of the wreck of the Chameau, to be placed safely in storage until next time.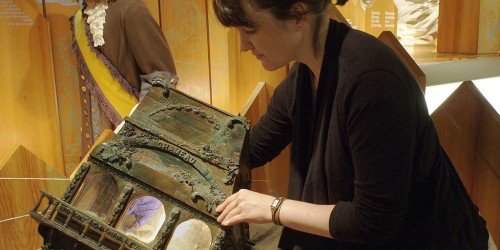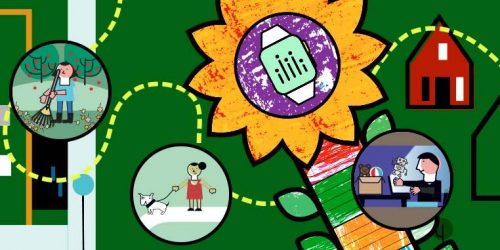 Mo' money, mo' questions
But what do you do with money once you have it? That's for you to decide. A budget can really help. It will allow you to keep track of what you earn (income) and what you spend (expenses).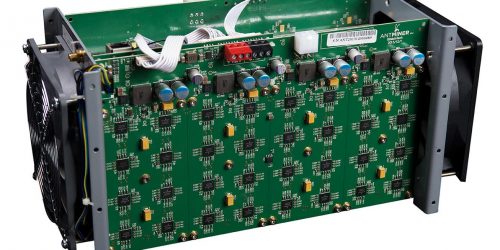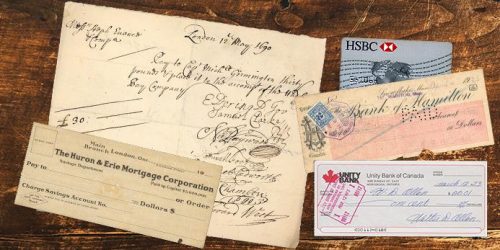 A checkup on cheques
With the continuing rise of e-transfers and electronic payments, people have been predicting the death of the humble cheque for decades. But it hasn't happened yet.