In one of my favourite cinematic moments, the 11 year-old chess prodigy, Josh Waitzkin, imagines sweeping the pieces off a chess board in order to help him think more clearly about an important game of chess. It is a championship game and he is on the brink of winning it all. The situation for us at the Currency Museum is a little different, to say the least, but all the same I know the feeling the scene evokes; so, I think, do all of the rest of the Museum's staff. Together, we have all watched a slow motion version of our board being swept clean as the pieces of Currency Museum have - one by one - disappeared from their accustomed positions, leaving a cleared space in all of our imaginations in which we can think more clearly about the challenges that lie ahead.
The next moves in our game have been, in part, to get serious about our research: visiting other museums, talking with curators, listening to everyone from Museum directors to front-line staff talk about what, in their view, makes their institutions special.
Living in Ottawa we have been able to visit a healthy percentage of Canada's greatest museums without having had to worry about much more than cab fare. Recently however, we stepped outside the bounds of the National Capital Region and visited Montreal, profiting greatly by spending time at several excellent museums where we enjoyed not only the privilege of viewing some spectacular exhibits, but also the opportunity to speak with members of that engaged museum community. We learned a lot, and each strand of learning is beginning to weave itself into the next as our collective vision for the new museum takes shape.
I want to thank our hosts at the Montreal Science Centre, Carole Pauzé and Louise Julie Bertrand, as well as Claude –Sylvie Lemery from Montréal Museum of Archaeology and History: Pointe-à-Callière, and Stéphanie Poisson from the venerable, always fascinating McCord Museum. Each were kind enough to spend time with us, offering insights into their work and the museums they have helped develop, as well as opening their doors to us and leading us through and around the work they have been doing. Many thanks to them, and all of the other institutions who have been kind and generous in similar ways. Now that we have swept our pieces off the board, their input will be invaluable as we plan interesting and exciting ways to place them again in our—expanded and improved—new home space.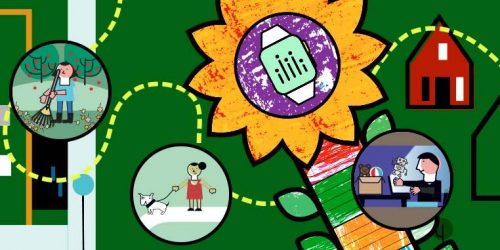 Mo' money, mo' questions
But what do you do with money once you have it? That's for you to decide. A budget can really help. It will allow you to keep track of what you earn (income) and what you spend (expenses).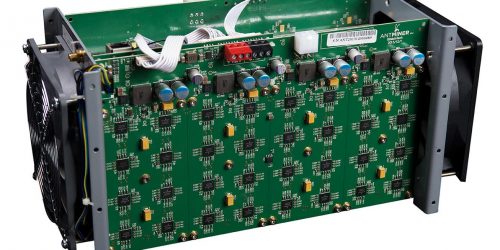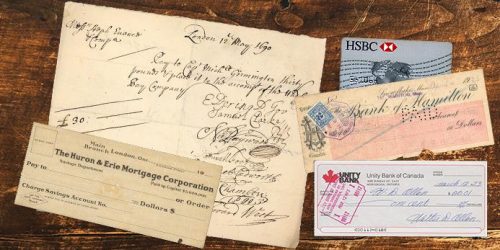 A checkup on cheques
With the continuing rise of e-transfers and electronic payments, people have been predicting the death of the humble cheque for decades. But it hasn't happened yet.