Another convention of the Royal Canadian Numismatic Association (RCNA) wrapped up in July. This year the convention was held in Winnipeg, Manitoba. It was the first time in over thirty years that the RCNA Convention made a stop there. Every year the National Currency Collection of the Bank of Canada is invited to exhibit a non-competitive display that is not only a way of attracting visitors to the convention, but is also an opportunity to give Canadians a chance to see some of the Collection's hidden treasures. Usually, the display is developed to reflect the host city of the convention, so this year, part of the display was about money and banking in Winnipeg.
Winnipeg has had a long and active monetary history since its first permanent settlement was established by Lord Selkirk in 1812. The display featured three Hudson's Bay Company financial instruments: an 1820 series promissory note from York factory issued in 1824, a draft dated 1835 issued at the Red River Settlement and a promissory note dated 1870 from Fort Garry, which was situated at the fork of the Red and Assiniboia Rivers in what is now downtown Winnipeg.
There was a also a unique 1870 $2 Dominion note overprinted Manitoba and a selection of chartered bank notes from established institutions: the Bank of Ottawa, the Bank of Toronto ( both opened branches in Winnipeg) or from new upstart banks like the Commercial Bank of Manitoba or the Union Bank of Canada, whose head offices were located in Winnipeg. Beginning in 1881, the banking boom in the city came on the heels of the expansion of the railroad. Winnipeg became known as the Gateway to the Prairies. To learn more about the objects displayed by the Bank of Canada at the 2013 RCNA Convention, check out the images below.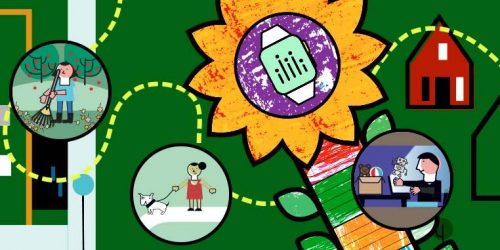 Mo' money, mo' questions
But what do you do with money once you have it? That's for you to decide. A budget can really help. It will allow you to keep track of what you earn (income) and what you spend (expenses).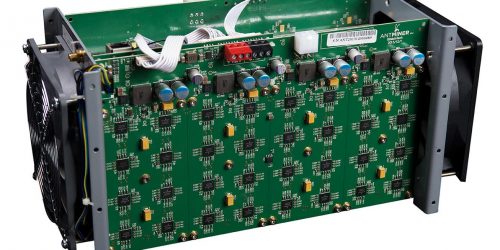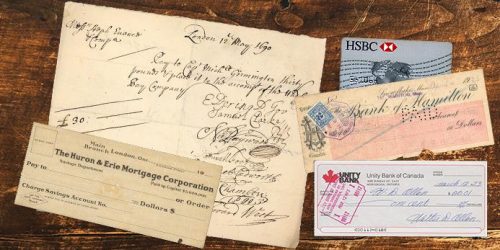 A checkup on cheques
With the continuing rise of e-transfers and electronic payments, people have been predicting the death of the humble cheque for decades. But it hasn't happened yet.