We make learning about the economy fun, with resources available to suit your curriculum. Find resources by grade or type—and be sure to read our Education Blog.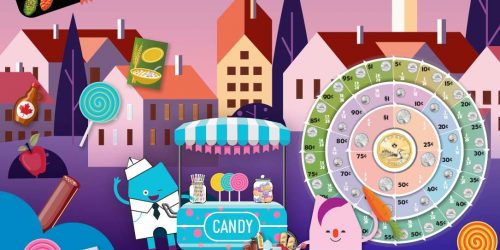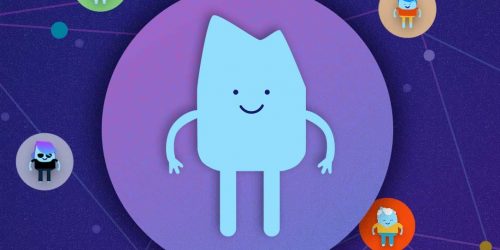 Your role in the Canadian economy
Play our game to discover how your economic profile compares with those of other Canadians. Explore population and employment data and spending habits across different regions.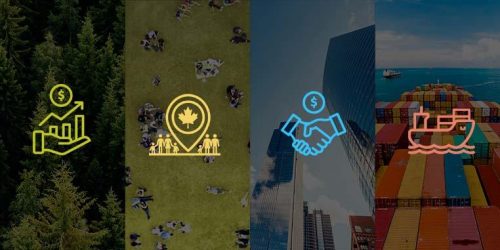 Canada and the global economy
Explore Canada's connections to the global economy. Adjust timelines and filters in our online game to view historical data of gross domestic product, trade, foreign investment and immigration.
Activities and games
Have fun learning about the economy and financial system with these kid-friendly activities and games.
External resources
Find resources and tools for learning about Canada's central bank and the economic landscape.