30 November 2018 - 2 September 2019
Through photographs, video and never-before-seen artifacts, this exhibition explored both the life of Viola Desmond and the imagery of the bank note she appears on.

Viola Desmond is the first Canadian woman ever to be featured on a regular bank note. Her outstanding contribution to Canada was her defiance in the face of racism, an act of courage that still inspires efforts to right the wrongs of racial inequality and advance human rights.
A Woman Who Meant Business
Viola Desmond dreamed of opening her own beauty salon. However, the 1930s was not a time when a woman, and especially a Black woman, had much opportunity to succeed in business. Nova Scotia beauty schools wouldn't accept Black women, so Viola trained in Montréal and the United States, opening Vi's Studio of Beauty Culture in Halifax in 1937. That was just the beginning.
Viola later established a beauty school and created a line of cosmetics she marketed across Nova Scotia. It was during her 10th year of business, however, when something happened that would disrupt this life—she went to a movie.
The Entrepreneur Next Door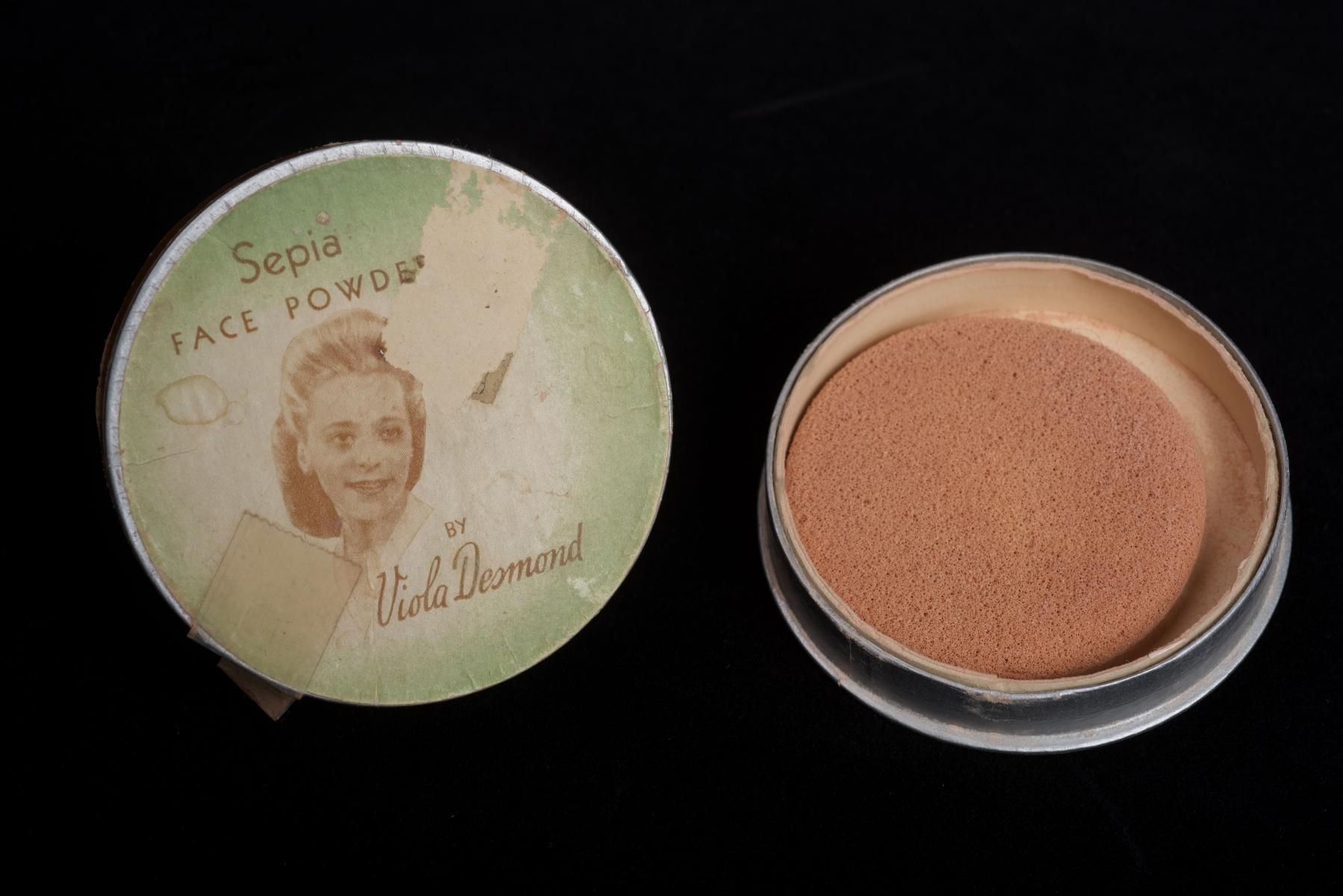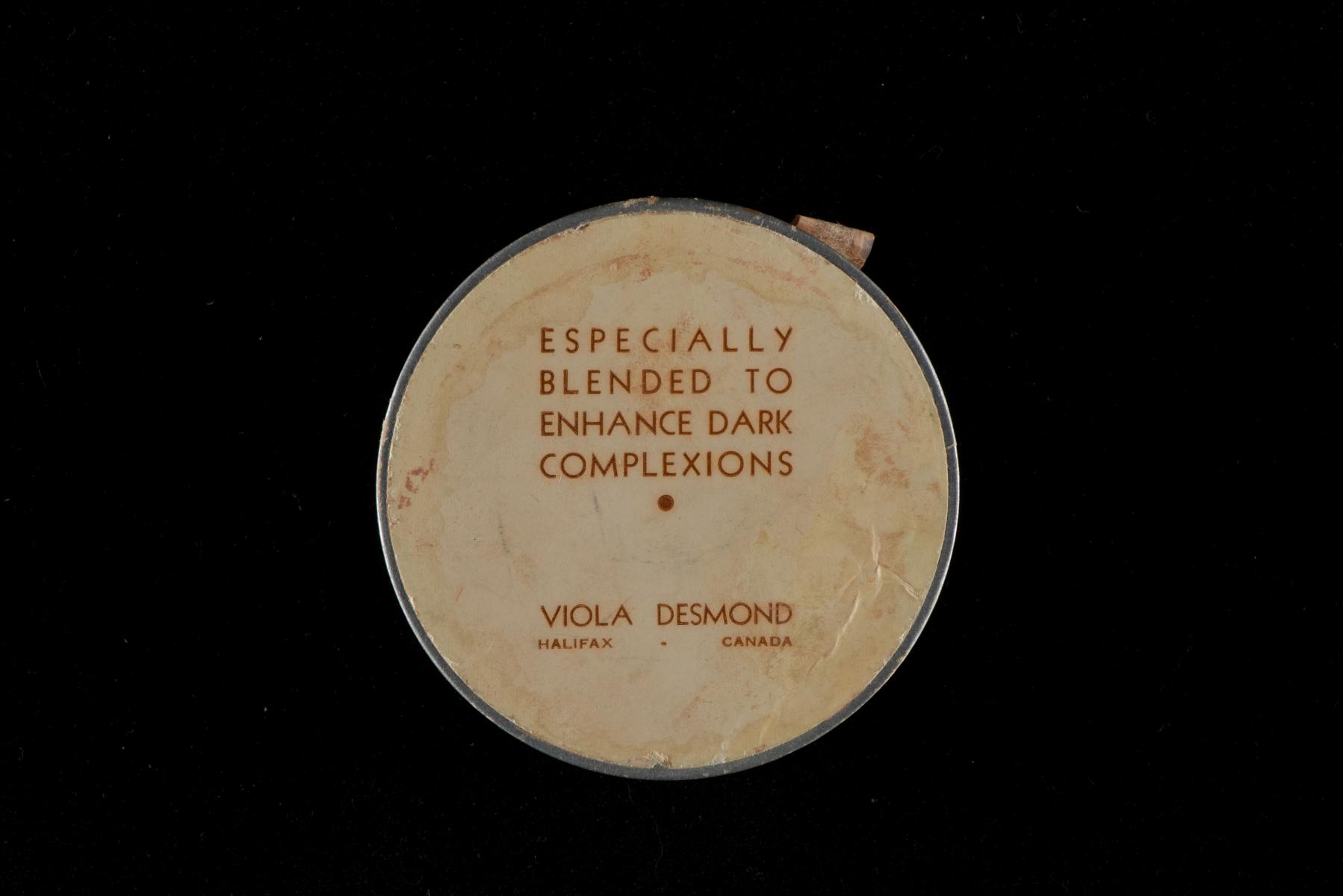 Although she was an ambitious businesswoman, Viola always kept the needs of her community in mind. She provided services, products and much-needed opportunities specifically for Black women.
Viola kept a detailed notebook throughout her schooling and early business years. Ingredients for makeup and hair products were noted alongside business tips and price lists.
"I'm not permitted to sell downstairs tickets to you people."
On November 8, 1946, Viola Desmond requested a ticket for a main floor seat at the Roseland Theatre in New Glasgow, Nova Scotia. But the usher directed her to the balcony. Viola tried to exchange her ticket but discovered the main floor was for whites only. She returned to the main floor, sat down and refused to move. Dragged from the theatre, she spent the night in jail and was fined $20—for not paying tax on a downstairs ticket.
Viola appealed to the Supreme Court of Nova Scotia. She lost, but hers became a landmark case and her courage a major inspiration for legislators and others pursuing racial equality in Canada.
In 2010, the Nova Scotia Government granted Viola Desmond a free pardon, recognizing that she was innocent of a conviction that had remained on record for 63 years. Official pardons are symbolic, yet part of the foundations of resolution—the mark of a society willing to learn from its mistakes.
Journey Without End
The theme of the new $10 bank note is human rights and social justice. National icons of justice and democracy share space with those representing Canadians' own struggles against intolerance and racism. These images reflect the ongoing pursuit of human rights and social justice that many Canadians engage in every day.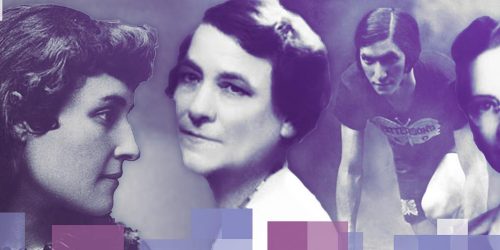 The changing face of our money
Students will use a historical thinking approach to examine historical significance, continuity and change in Canadian bank notes.