We'd love to hear from you
If you have any questions or requests regarding the Bank of Canada Museum, its functions or its services, please feel free to contact us. You can write or e-mail us anytime, or call us Monday to Friday between 10:00 a.m. and 5:00 p.m. Eastern Time.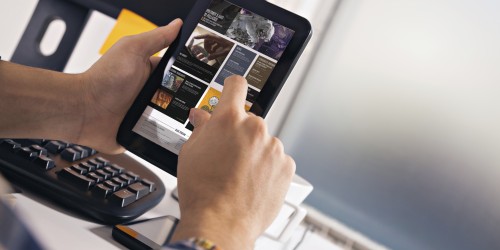 The Bank of Canada Museum offers a roster of services and products for researchers, curators, educators, cultural institutions and the simply curious.
Information
Our mailing address:
Bank of Canada Museum
30 Bank Street
Ottawa, ON
K1A 0G9, Canada
General inquiries:
613 782-8914
Our general email:
Reservations:
613 782-8884
Bank of Canada toll free:
1 800 303-1282