December 2, 2021

What is money—when you really stop to think about it? To understand how money works, and what it ultimately represents, we need to strip it down to its very basic function.
November 16, 2021

The 1911 silver dollar has a history to match its prestige, and it now has a permanent home in the National Currency Collection of the Bank of Canada Museum.
October 21, 2021

The $20 bill of 1969 was the prototype of the Scenes of Canada note series. Yet, as more notes were designed, the theme—and the $20 note itself—would change.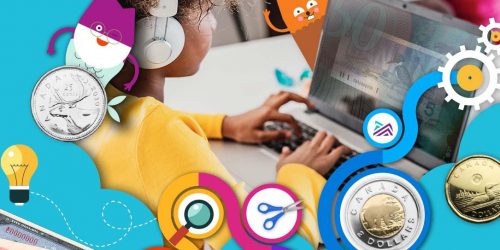 All About Money
Kindergarten to Grade 6: Get your students talking about money with this lively and interactive virtual classroom presentation.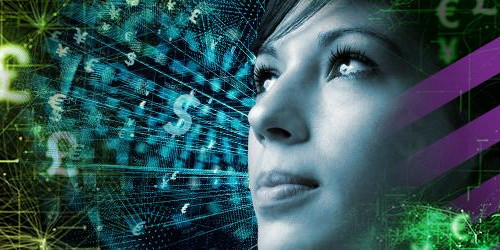 Museum Speaker Series
Join us for fascinating talks by experts from the fields of economics, monetary history and currency. Register for upcoming events, or catch up on previous ones.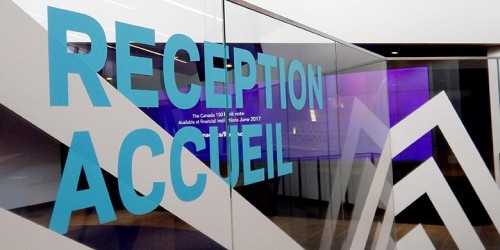 Accessibility and special needs
At the Bank of Canada Museum, we strive to provide each visitor with a positive experience and are committed to accessibility for all.