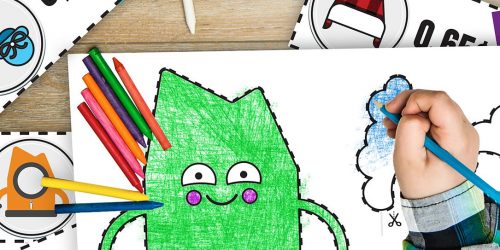 Avatar market
Practice making financial decisions by buying clothing and accessories for avatar puppets.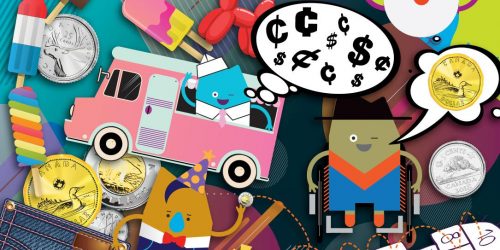 Counting money and making change
Introduce your Grade 2 students to counting money and forming change combinations. Use these four sets of money math activities individually or in the order listed in this lesson.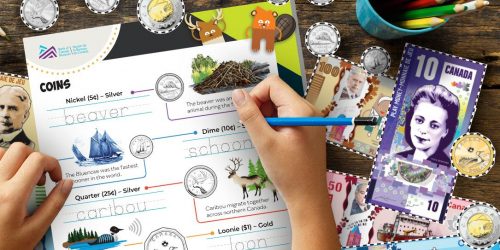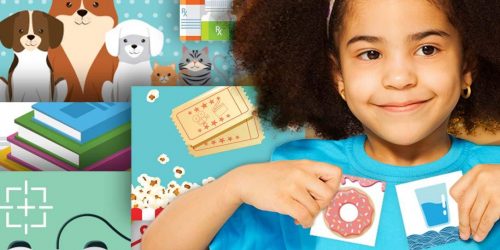 Needs or wants? That is the question!
Do you need it, or do you want it? That's an important question to ask before buying anything. This activity is designed to teach kids how to prioritize their needs and wants, and how to make informed choices when shopping.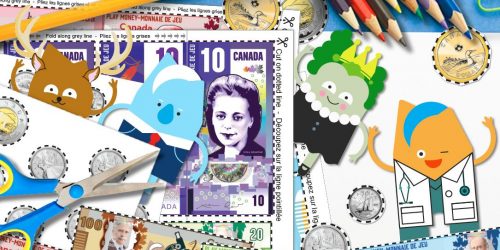 Printable play money
Practise counting and exchanging coins and bank notes with our printable play money.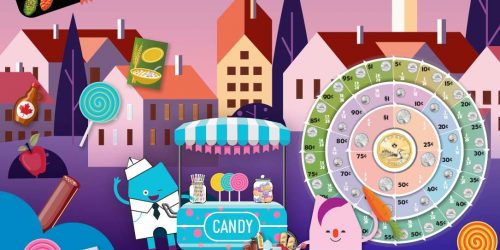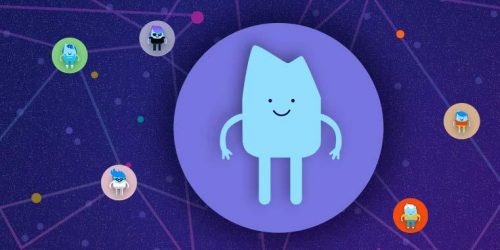 Your role in the Canadian economy
Play our game to discover how your economic profile compares with those of other Canadians. Explore population and employment data and spending habits across different regions.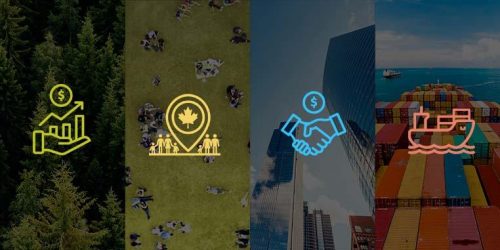 Canada and the global economy
Explore Canada's connections to the global economy. Adjust timelines and filters in our online game to view historical data of gross domestic product, trade, foreign investment and immigration.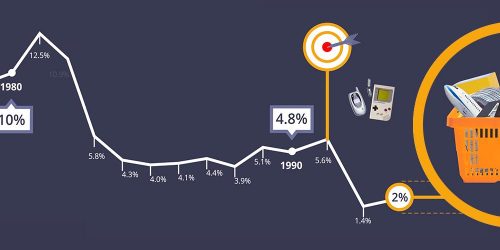 Price check: Inflation in Canada
All about inflation: what it is, what it means and how it's measured. Students will learn how the consumer price index is calculated and create their own student price index to measure the prices that matter most to them.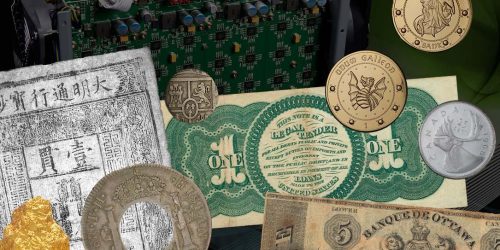 The true value of money
What is money—when you really stop to think about it? To understand how money works, and what it ultimately represents, we need to strip it down to its very basic function.