We make learning about the economy fun, with resources available to suit your curriculum. Find resources by grade or type—and be sure to read our Education Blog.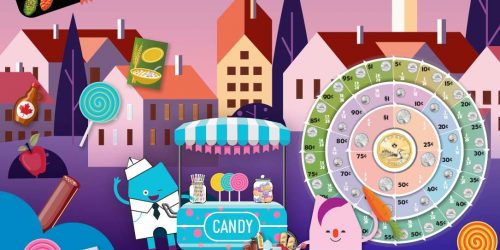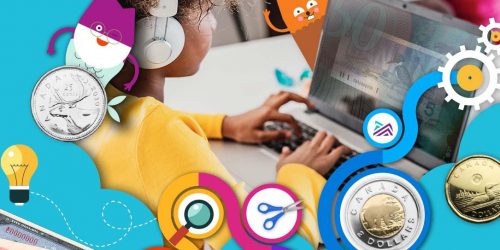 All About Money
Virtual program: Get your students talking about money with this lively and interactive virtual classroom presentation.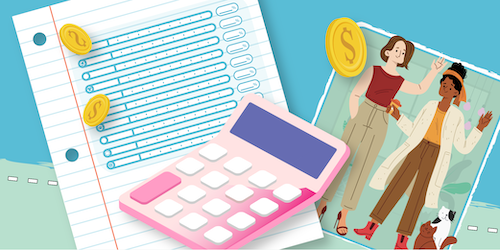 Building budgets
Balance a monthly budget for a household and learn some financial saving and spending tips along the way.
Activities and games
Have fun learning about the economy and financial system with these kid-friendly activities and games.
External resources
Find resources and tools for learning about Canada's central bank and the economic landscape.