What's your money made of?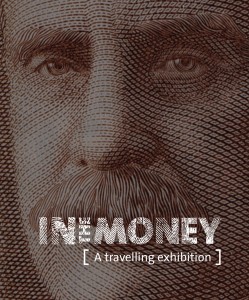 In The Money explores the science of note-based currency. From the mulberry-based paper money of Ming Dynasty China to Canada's shiny polymer notes, this exhibition highlights the initiative, inventiveness and skill that have made today's bank notes easy to use and difficult to counterfeit.
How is paper made? Can good engraving foil a counterfeiter? What are those little holograms for? How has high technology changed absolutely everything about how we manufacture our money? Answers abound in this fun and engaging exhibition, as does the opportunity to take an extremely close look at some very modern money. Visitors will also get the chance, with our enthusiastic blessing, to test a five-dollar bill to their heart's content. It's all in the interest of the science of money making.
Resources
In the Money, an easy-to-install, eye-catching and affordable travelling exhibition from the Bank of Canada Museum. To learn more, download our brochure, watch our promotional video, or contact us by email at the Museum. You can also reach us by phone at 613 782-8050.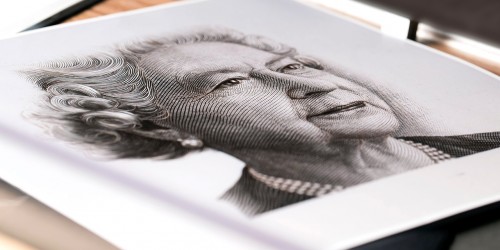 Take a close look at a bill from your pocket or at the stamp on a post card. In this exhibition, the long meticulous processes that go into producing a stamp or bill—from the original art to the design itself—are brought to life.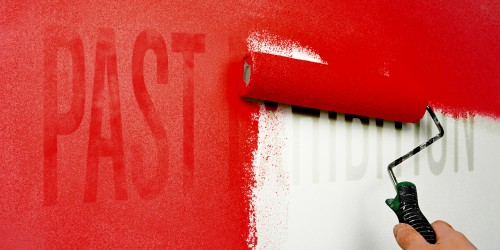 What happens at the Bank of Canada Museum stays at the Museum, right? Wrong. You can still visit our previous exhibitions, from as far back as 2009.