A spectacular interactive display
Our latest travelling exhibition stops at THEMUSEUM in Kitchener. May 19 to September 3.

We can handle around 350 people at once, so when we hit our maximum capacity, it looked like everybody on the Hill had dropped in for a little economic and numismatic education.

FIDEM…exists to promote an appreciation for art medals, hosting shows internationally and providing a forum for the discussion and publication of relevant information.

Dora's work is as familiar as the change that jingles in your pocket. In all likelihood, you have come in contact with her work while using coinage to pay for your morning cup of coffee.
Hours
Monday to Sunday, from 10:00 to 17:00
Free Admission
Learn more about the exciting, interactive Bank of Canada Museum.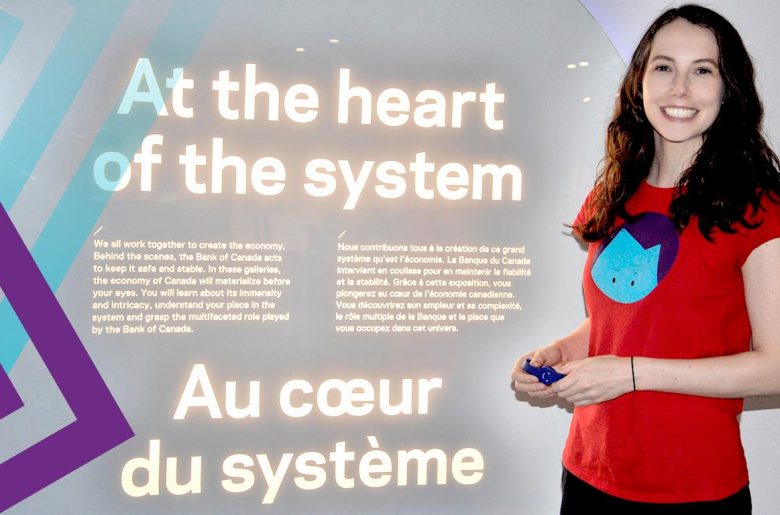 From July 2 to September 30
French tour: 11:00
English tour: 14:00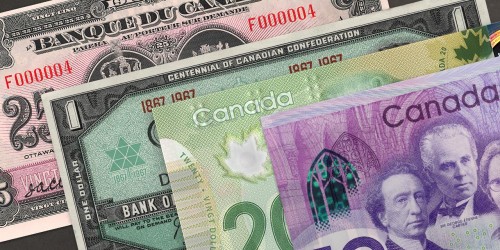 Since issuing its first series of bank notes in 1935, the Bank of Canada has issued four commemorative bank notes. Each commemorative note marks an important milestone for the reigning monarch or a defining moment in Canadian history.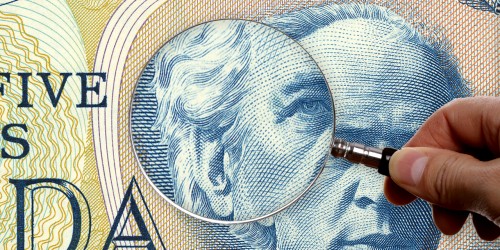 Looking for specific items in our Collection? Here you will be able to access all of the items in our Collection that have been digitized so far.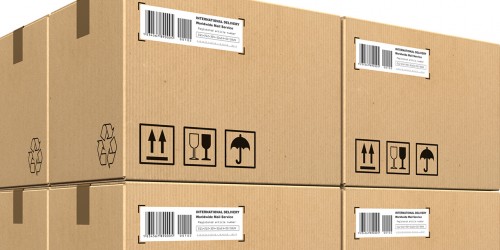 If you are unable to come to us, then we'll just have to come to you. Welcome to our travelling exhibitions program. It's our way of extending the walls of the Bank of Canada Museum all across Canada.