Pop into the Bank of Canada Museum and enjoy some warm, indoor fun as part of your family's Winterlude experience.
Riddles in the Snow, February 3rd and 4th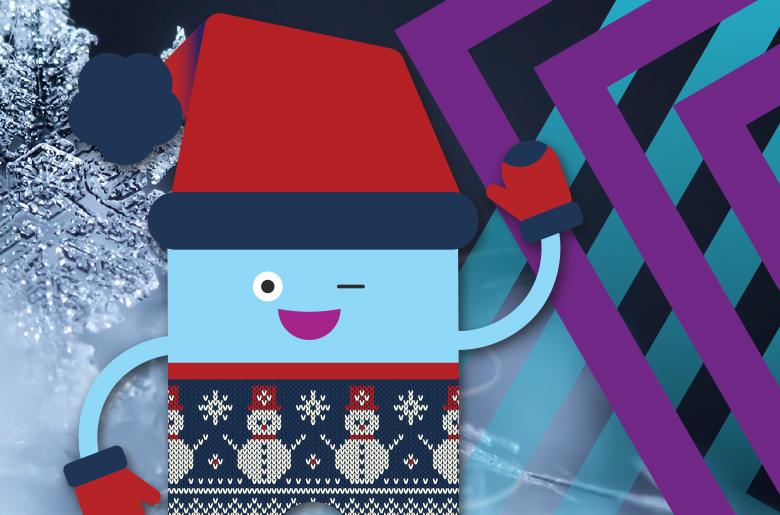 Solve the riddles to find the money in this winter-themed scavenger hunt your whole family will enjoy.
Pick up your question sheet at the front desk. Let the riddles lead you to some of the most unusual artifacts in our collection where you will find even more fun and fascinating information. Correct answers also give you a turn to win a prize at our plinko game.
Just want to do crafts? Try your hand at creating guilloche, the geometric swirls and loops of old bank notes, on our version of Spirograph&copy. Or make yourself an Avatar puppet.
Special treat: meet the Ice Hogs! They'll be dropping by for a visit at 12:30 on Saturday and 11:30 Sunday!
Free hot chocolate will be available for all.
Cold, Hard Cash, February 10th and 11th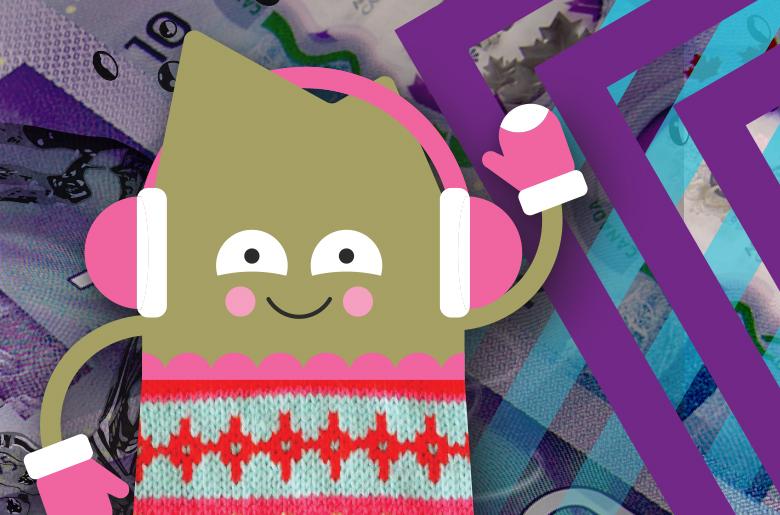 See how Canada's polymer currency tolerates the punishing demands of both wallet and winter. We'll ask you to predict how well a polymer bank note will stand up to water, cold and staining and then see how you did. Finish off your activity by learning about bank note security and how to make sure your own money isn't counterfeit. Discover everything you've ever wanted to know about our polymer money and what makes it safe and secure.
Experiment with the art of print engraving by engraving your own bank note design on a plastic plate and printing the result on paper.
Complimentary hot chocolate will be served for everybody.
The Fur Trade, February 17th and 18th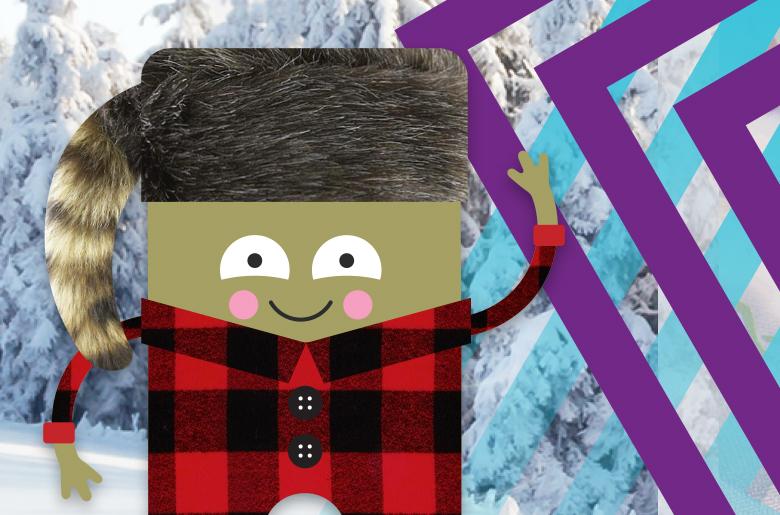 Can a beaver pelt be used as money? How does a fur from the backwoods of Canada become a fashionable hat in Paris? Find out when Métis fur trapper M. Archie Martin and his wife bring you face to face with artifacts from Canada's fur trapping past and present. Handle some real fur and ask questions about Canada's first European economy—the fur trade. Guides will also be giving presentations on the fur trading system and the related artifacts we have in our collection. Have a cup of hot cedar tea on us.
What is a beaver token? You'll learn as you sculpt your own token out of clay in the weekend's hands on craft activity.
Complimentary hot chocolate will be served for everybody.
Don't forget, we'll be open Family Day, February 19th.