Why Go to Conferences?
Isn't it an excuse to dodge work and party? No, actually.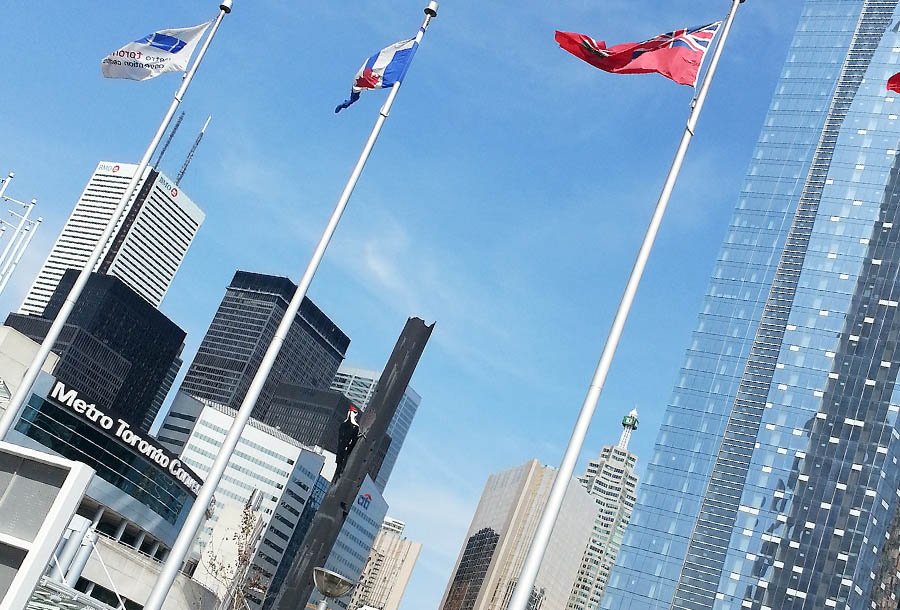 A time to take a break from the office, meet with old friends and make new ones, party and have a good time… Going to a conference is all of these things. But it is so much more besides. A recent trip to the Canadian Museums Association Annual Conference in Toronto proved just that. For me it was a reaffirmation of why working in a museum is so special and so important. In his keynote address, Dr. Robert Janes, editor-in-chief of Museum Management and Curatorship, both challenged and inspired us to think about this importance. Museums are struggling to find relevance, but at the same time are well-positioned to become centers of life-long learning, attracting visitors at all stages of life. While going about our daily routines we often turn a blind eye to the wealth of possibilities in this time of rapid change. He also reminded us that few workplaces offer such a scope for creativity as well as opportunities for thought and action; action that matters.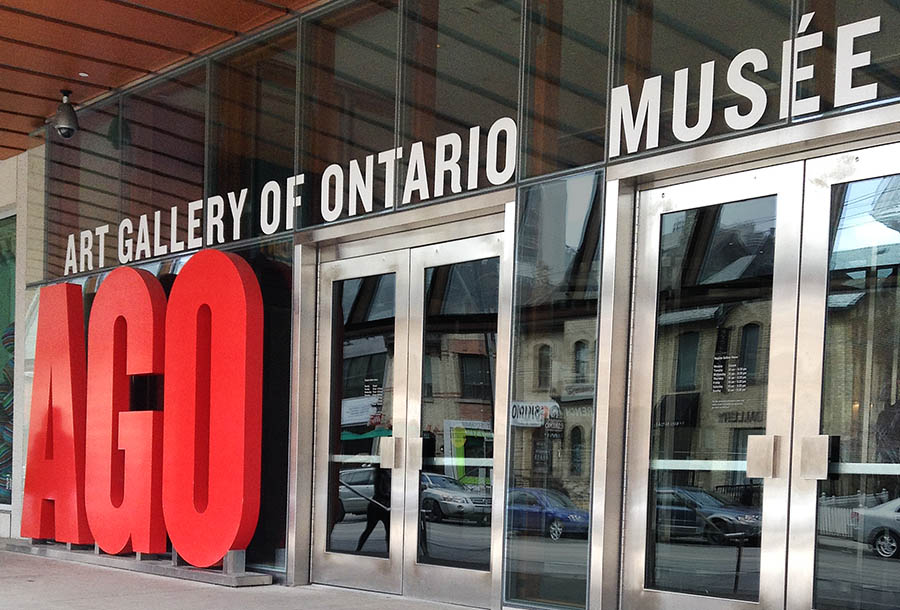 At the Currency Museum we have a once-in-a-lifetime opportunity to create something new and we are venturing out to explore all sorts of new ideas. The pre-conference workshop Interpretive Planning 101: Putting the Visitor at the Centre, hosted by the Art Gallery of Ontario, was a valuable exercise in discovering how new ideas play out in the reality of the museum. After a theory review, we spent the afternoon in the beautiful new permanent galleries enjoying a rare opportunity to critique: analyzing where, how and why improvements can be made. Such improvements aren't always costly, sometimes a simple fix will do the trick, but it saves a lot of time and energy to get it right the first time. Exploring someone else's work from the perspective of a visitor as well as a museum professional brings an objectivity that is difficult to attain within your own institution.
Of course we had fun. We visited the digiPLAYSPACE at the TIFF Bell Lightbox. At the Toronto International Film Festival's beautiful new home, digiPLAYSPACE is a family playground of state-of-the-art digital interactive games and creative projects featuring robotics, 3D printing and video. We also took far too brief a visit to the Royal Ontario Museum's new blockbuster exhibition "The Forbidden City, Inside the Court of Chinese Emperors". That was followed by an evening masquerade.
I arrived back at the office recharged and ready to roll up my sleeves and get back to the daunting yet exciting tasks that lie ahead as we boldly build a new museum for audiences of the future.