Our New Website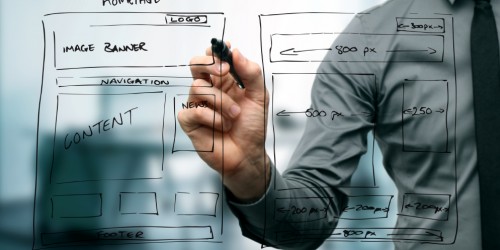 As this blog is the only visible result of change, you might think we are doing nothing much to improve our website. Perish the thought! We'd like you to know that the Museum team has been hard at work for the past year upping the game on our website. We've been pulling it apart, laying the bits on a big table, pushing them around and spending hours figuring out how to put it back together in ways that will make it easier to navigate, more interactive and, if we can be a wee bit hip for one quick second here, way cool. (Okay, that hurt.)
We don't have an official launch date yet, but if you want to get a sense of how we see it coming together, have a look at the new, freshly-launched version of the Bank of Canada's public website. While you play around with the new site's great menus and search tools, imagine how they might apply to the Museum website but with a more fun approach, more pretty pictures and far less fiscal policy research.
Here are some of the things we're working to have ready when the moment for the big switchover arrives: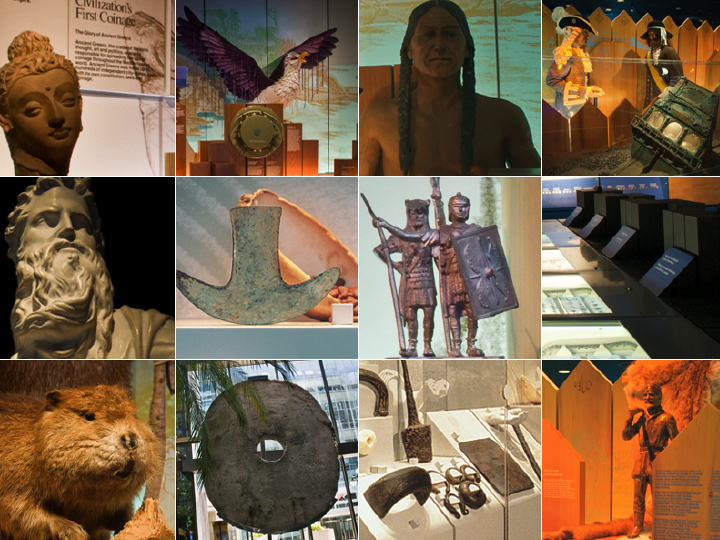 We're determined to make searching our collection a satisfying experience. Finding specific artifacts, browsing our collection or looking for some of the interesting stories behind specific pieces will become much simpler and comprehensive than it has been in the past. Remember, our collection is over 100,000 pieces strong, so the artifacts won't all be available overnight. But it will be vastly improved, and improving constantly into the future.
You'll be able to check out the website on your mobile device of choice without the usual annoying compromises. Thanks to the Bank's Web Team commitment to 'responsive design', looking up travelling exhibition schedules or browsing through our consistently updated blog on your phone will be a pleasure. It will no longer be necessary to zoom into every button or require the fingers of an eight-year old to easily navigate.
Many of you have asked us for more information about the new Museum space - what it will contain and when we expect it to open. Within the bounds of security (we are a central bank, after all), the new website will keep you current with our progress, featuring a section dedicated to construction updates.
You may note we have craftily neglected to include even a vague launch date for the new website in this post. We're not trying to be coy; it's still a bit up in the air. Keep checking back to see where we're at with it; we promise to keep you posted.