While we take our winter holiday this week, so will the blog. To keep our hordes of clamouring followers entertained while we're away, we'll give them another window into the personalities of the folks who work at the Museum. We've asked some of them to write about their favourite holiday memories. Joy, humour, terror; it's the full holiday emotional gamut. Enjoy.
Enrica – Marketing and Communications Manager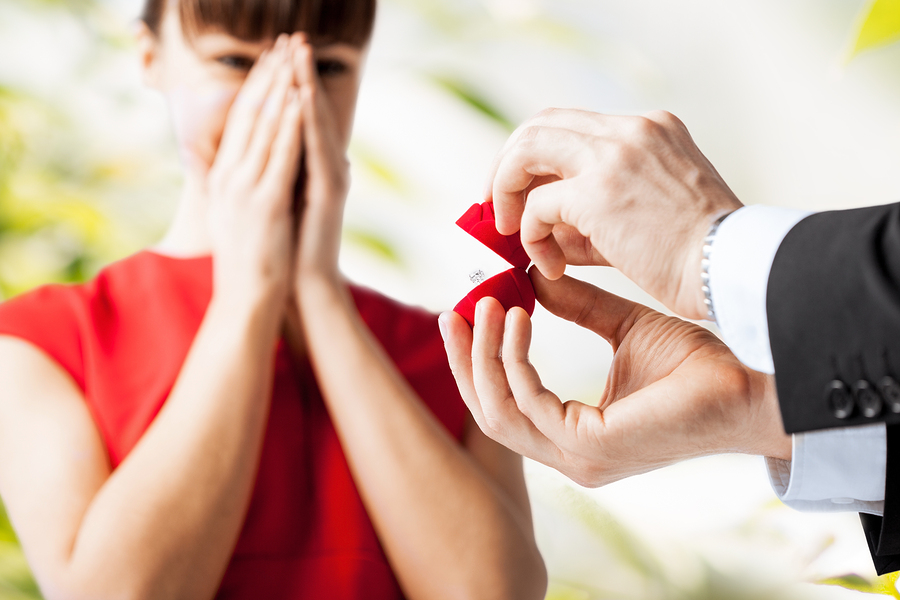 Thinking back to Christmases past, I am remembering one very special Christmas… 15 years ago. Xmas day 1998 holds a special spot in my heart, it's the day when Marek proposed to me. We had been dating since university, and for years everyone was always asking when we would take the leap. When it finally happened, the flurry of emotions were amazing. There was a little more "Christmas Spirit" than usual that day. I showed my whole family and friends, the most amazing Christmas present I had ever gotten! They were so excited, and now the new question was: "When are you two going to have kids?" Well that's another story.
Caroline – Exhibition and Program Planner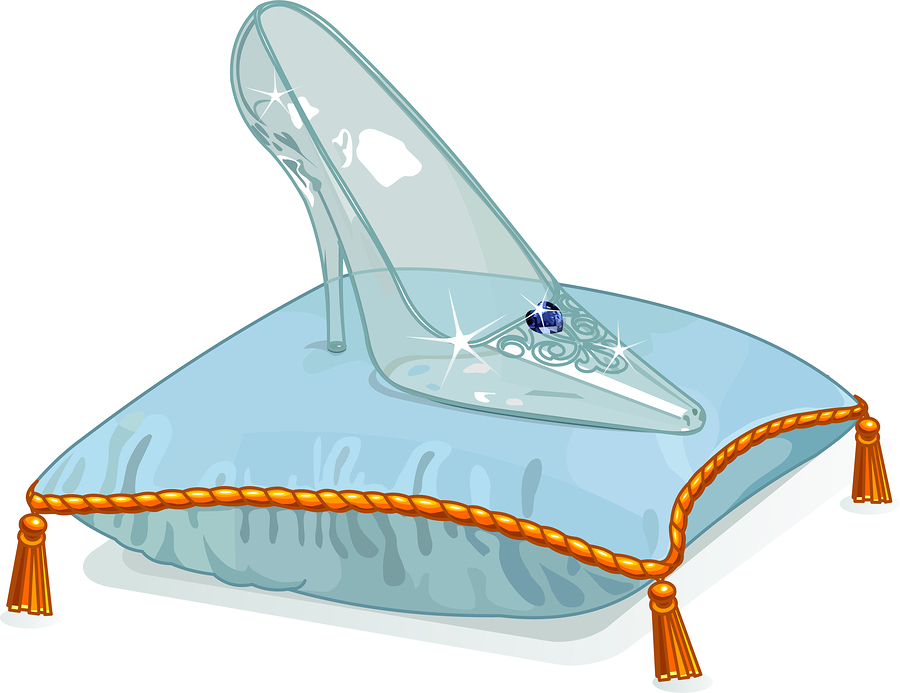 The Christmas that I remember most is the Christmas that was different. Ten years ago, I finally fulfilled a long-time dream of bringing an English Christmas tradition to my community: a Christmas Pantomime. I chose Cinderella because at least everyone knows Cinderella, although the pantomime part had to be explained. Needless to say, directing this show with a cast of 25 adults and children to open on Boxing Day, took over my life for weeks. Coming home on Christmas Eve, my sons had to go out and buy a Christmas tree and decorate it for the first time ever by themselves. I wasn't going to bother, but they were horrified that I would let this go. On Christmas day I was still sewing costumes. I don't remember cooking dinner, though I am sure we ate turkey. But Boxing Day was magic, and seeing the audience participate as enthusiastically as any seasoned pantomime crowd in England is forever etched on my memory.
Nicole – Project Manager- End State and Cyber Museum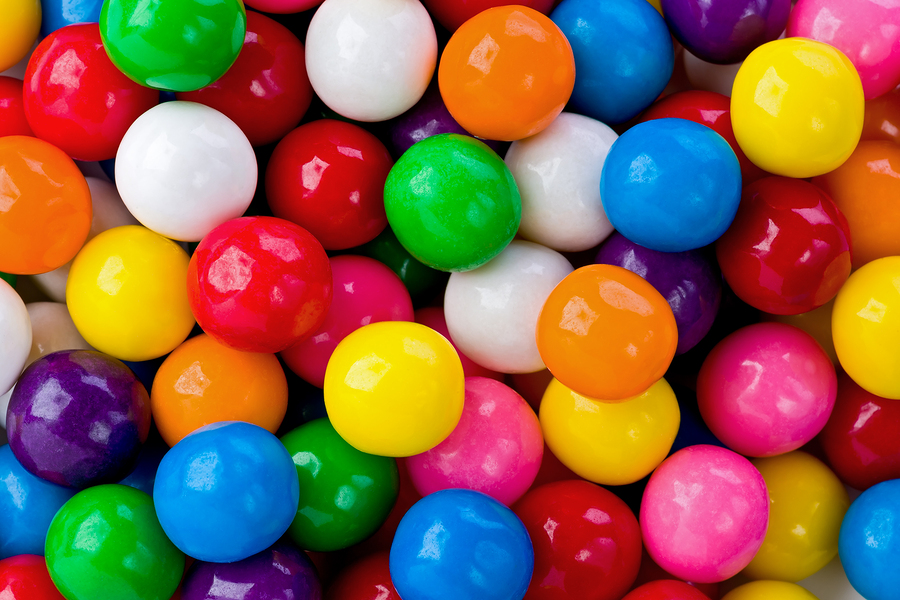 My mother tells this story about me every Christmas. Every year when I was little, as a family we would make gingerbread houses from scratch. One year on the trip to get the candy for the house I threw a tantrum, I absolutely had to hold the gumballs. My mother, knowing about my sweet tooth, made me swear that if I got to carry them that I would not eat them. I promised and got the gumballs. On the way home I was extremely quiet, which for me, even now, is not a good sign. She asked me "Nikki are you eating those gumballs"? To which I very proudly responded, "uh-uh, momma, I is just licking em". I had been taking each one out, licking the colour off of it and then placing it back into the bag. I was always good at finding loopholes.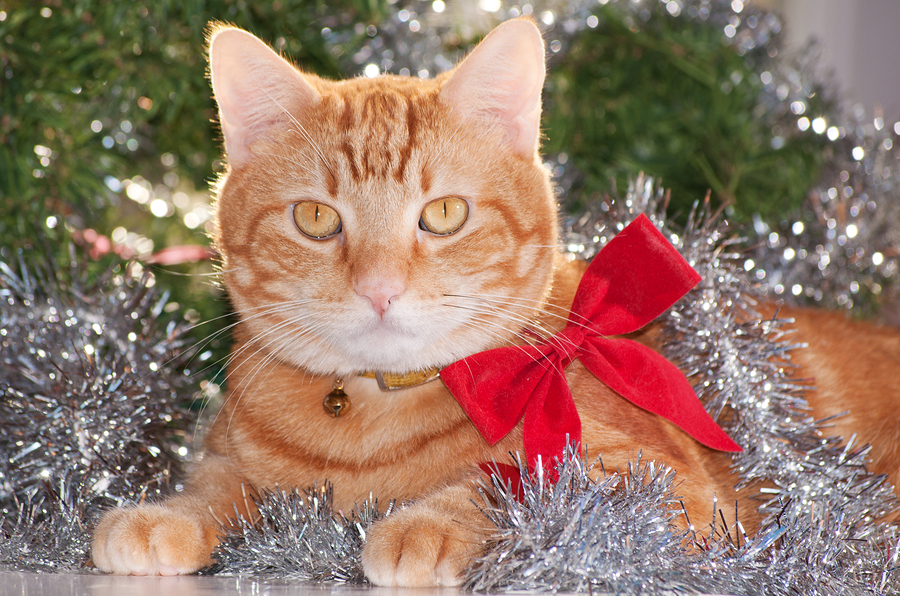 Tigger was an alley cat at heart- a vaguely domesticated, 24 pound, black & grey tabby who enjoyed a local reputation as a bunny-murdering bully. But the holiday spirit blunted his feral edges and he displayed a fondness for hanging out by the Christmas tree with the family. His kitten-like batting of low-hanging ornaments was occasionally augmented by highly optimistic climbing expeditions, but it was the year he took an interest in tinsel that I remember best. Though it resembled neither fish nor fowl, Tigger felt that the shiny, dangly stuff looked like pretty good eating so he went for it. Lucky for him, it consequently took an express route straight through his entire digestive system. Well, not entirely. Tigger habitually strolled about the house with his tail straight up (proudly displaying what I'm sure he considered to be 'just the cat's pyjamas'), and this day did so with greater pride. The long, silver tinsel dangling out back flashed and shone with all the gay colours of the holiday season, bringing tidings of great joy to all who beheld it.

It was at this point that my father playfully attempted to plug him into an electrical outlet. "No Daddy, don't"! What's Christmas without a slightly traumatized six-year-old?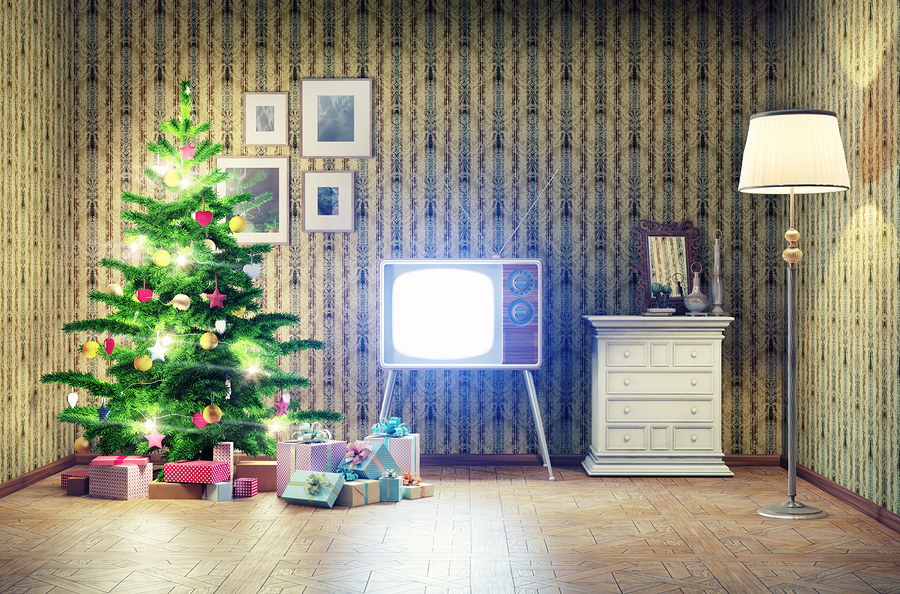 As a child, Christmas always seemed to me to be an exciting almost magical time- filled with bright lights, festive get-togethers with relatives, colourful gifts beneath the tree, and the anticipation of Santa's visit. On Christmas Eve, I eagerly looked forward to sitting with my family, with a cold glass of eggnog in hand, watching A Christmas Carol on television. Every year, channel 7 (or was it channel 2?) Detroit seemed to run the same black and white version of that familiar holiday classic starring Alastair Sim as Scrooge. That was good because it was and continues to be my favorite holiday film!
When I was a kid back in the 1970's, every Christmas holiday my family would travel to Ladysmith, Quebec (located just north of Shawville) to visit my uncle and his family. Relatives from Lachute, Montreal and even as far away as Québec City would also come to stay a few days. We were several families in my uncle's house and all the cousins – about a dozen of us with me being the youngest by six years – would sleep in the living room. The night before Christmas Eve, my uncle Leo would tell us scary ghost stories. At the same time the other older relatives would be outside scaring us, banging and scratching on the windows, lighting flares, and making creepy sounds. Because my uncle's house was located on a secluded lake, to say the least it was frightening, especially for a 5-year old kid like me. I would end up having to sleep with my parents because I was too afraid…oh, those were the good ol' days.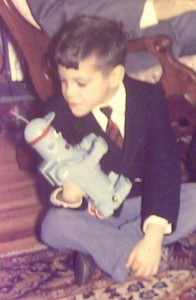 It went "Zip" when it moved, and "Bop" when it stopped, and "Whirrr" when it stood still. – Tom Paxton, The Marvelous Toy.

Okay, I am sooooo dating myself here, but I swear that song came out the year I got this robot and I was convinced that's what he was singing about. My father had created a tradition – in retrospect, slightly self-serving, nevertheless much appreciated – of putting my brothers' and my main (read most coveted) Christmas gift, unwrapped, under the stockings, by the fireplace. Because, every Christmas, my aunt would visit our house and inhabit my bedroom for the duration of the holiday, my middle brother and I would sleep downstairs. Christmas being what it was, the two of us would wake up somewhere around 4:30 or 5 in the morning, turn on the transistor radio to listen to whatever Christmassy stuff happened to be on, and mark time. Then, when we figured enough time had gone by (I'm going to say an hour or so) we would pad up the stairs to see what we could see. That year I saw this. This robot went everywhere, and I mean everywhere with me; it remains an enduring memory – one of those fragments of childhood that stays with me even as my hair goes grey.
Louise-Anne – Project Manager, Travelling Exhibitions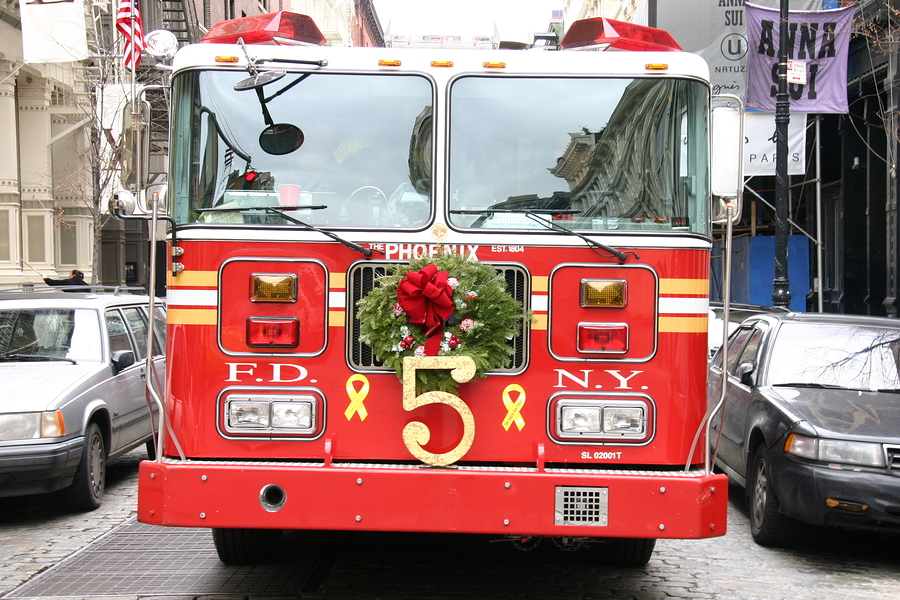 My favorite memory is of our first Christmas in Arizona. My husband, two children and I had just moved and hadn't had time to make any friends. We couldn't afford to come back to Canada so we settled down to a Christmas of just the four of us. We would invent our own family Christmas traditions. We started with a Chinese fondue dinner and a small gift exchange to cater to my French-Canadian culture. Then on the morning of Christmas day, after the breakfast and the unwrapping of presents, we heard sirens. Afraid that maybe one of our neighbours' houses was on fire, we rushed outside. There was the fire truck all decked out for the Holidays with Santa sitting in the back. He was waving and throwing candies to the children. The whole neighbourhood was out, laughing and wishing everyone a Merry Christmas. This Arizona tradition came to be one that we looked forward to: a time to share a bit of Holidays spirit amongst neighbours. The Museum would like to wish you all a happy and safe holiday season. We'll be back blogging for you again in 2014!