Your online presence is required
We recognize that you can't all get out to see us personally. It's a long way from Corner Brook or Saskatoon and the bus service from Iqaluit is just awful. But, you're almost here - virtually speaking of course. We have a mandate to be a 'national' museum, available to all Canadians and it is here that you will be able to tour our exhibitions, learn about the Bank's functions, explore in detail the artifacts in our collection and read articles and research papers written by our knowledgeable curators. Of course, you must check out the blog for up-to-date Museum news, events and the errant musings and curious activities of our staff.

So how's the Bank of Canada Museum progressing? Everything seems to be ticking along just fine, thanks.

Often referred to as "bookmark money" because of their narrow, vertical format, Japanese hansatsu were among the world's most distinctive currencies.

Like us at the Bank of Canada Museum, the Canada Science and Technology Museum will be opening a completely redesigned facility in 2017.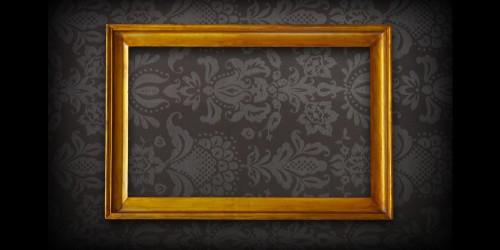 Without exhibitions, a museum is just a gift shop and washrooms. As that would hardly be good material for a web site, we think you might find browsing through our image galleries of past and travelling exhibitions a little more interesting.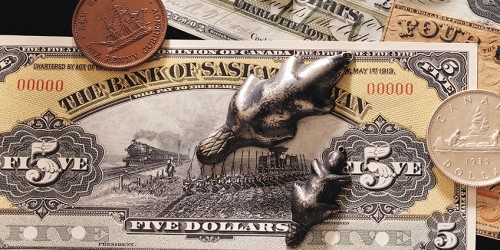 Who likes money? We do, and lots of it. And here is your window to our enormous collection of currency and currency-related artifacts.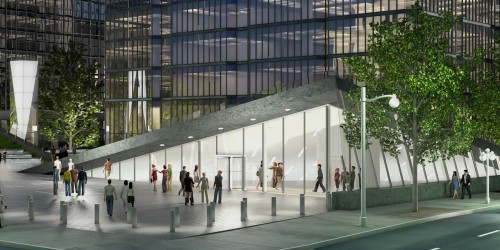 We're really rather nice. We are here to help you understand what the Bank does and how it matters to you. But, we are also a museum in the traditional sense, so the history of World and Canadian currency will also be explored: exhibiting fascinating artifacts and rare examples of money the likes of which you may have never seen before.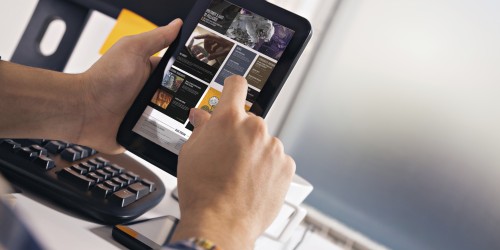 The Bank of Canada Museum offers a roster of services and products for researchers, curators, educators, cultural institutions and the simply curious.